Renewing your driver's license online? One wrong click could cost you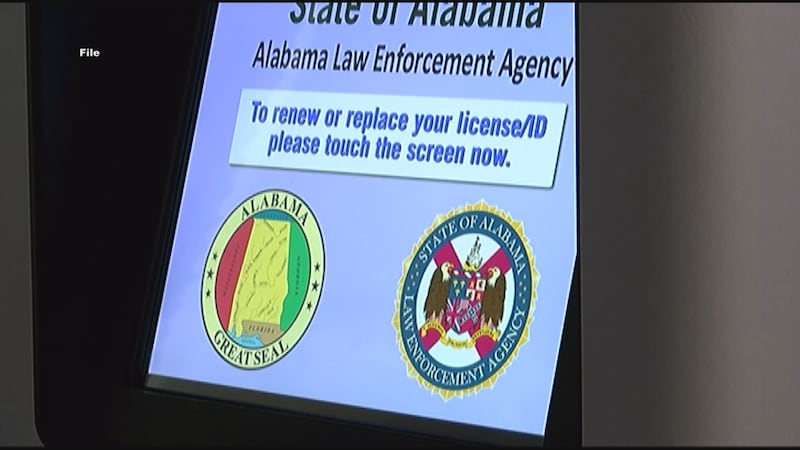 Updated: Nov. 10, 2020 at 7:27 PM CST
BIRMINGHAM, Ala. (WBRC) - The Alabama Law Enforcement Agency is warning drivers who are wanting to renew their license online.
ALEA said one wrong click could cost you.
The agency said third-party websites are charging drivers additional fees to renew their license.
The first mistake you make is going to Google and searching "ALEA."
What normally pops up at the top are third-party sites that are not affiliated with ALEA in any way.
Not only will you be charged more, but you could also open yourself up to identity theft.
"You are willingly giving up all of your personal identification information," said Captain Jonathan Archer with the ALEA Drivers License Division. "That includes your name, your drivers license number, your social to companies that don't have your best interest in mind."
So instead of going to Google, go directly to the ALEA website - www.alea.gov - and click "View Online Services" and then click "Renew Your Drivers License Online."
And always look for the official ALEA seal.
Copyright 2020 WBRC. All rights reserved.