DECISION 2020: Tuberville wins U.S. Senate Seat in Alabama; National vote counts continue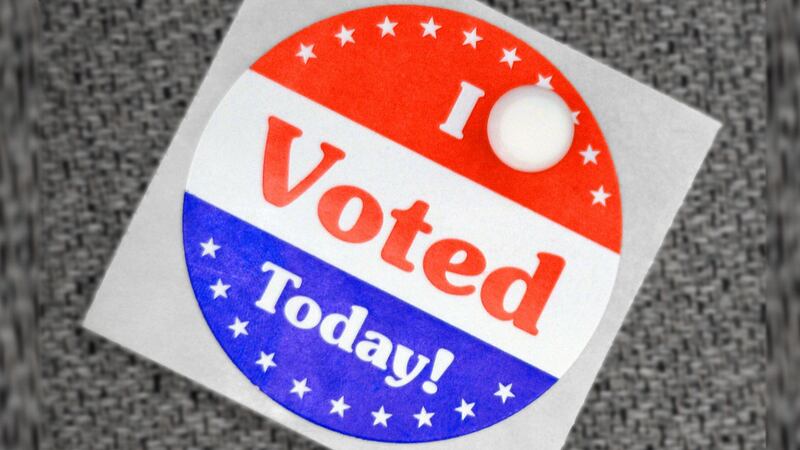 Updated: Nov. 3, 2020 at 11:32 PM CST
HUNTSVILLE, Ala. (WAFF) - The polls are now closed in Alabama!
The WAFF 48 News Team will update the election results page in real time following the closing of the polls on Tuesday.
7:10 p.m. from Tuberville and Jones HQ
8:10 p.m. from Jones and Tuberville HQ
9:10 - The AP calls Tommy Tuberville the winner in the U.S. Senate Race
If you took any snapshots of the lines at your polling place, post them below.
Submit your best "I Voted" photos below.
Alabama Secretary of State John Merrill provides voters with an efficient tool in finding where to vote in 2020.
Have you taken a look at your sample ballot? Find the ballot for each of Alabama's counties at the below link.
Learn more about each amendment on Alabama ballots by visiting the below stories.
Follow the latest on the 2020 elections here.
Copyright 2020 WAFF. All rights reserved.