Decatur Fire & Rescue crews investigate morning fire near Jay Landings
Updated: Oct. 30, 2020 at 7:44 PM CDT
DECATUR, Ala. (WAFF) - Decatur Fire & Rescue crews are investigating the scene of a business fire on Highway 20 Friday morning.
Five units were dispatched at 6 a.m. to the 1200 block of Highway 20 near Jay Landings. The initial report was made by a representative for the property.
WAFF's Jenna Rae obtained video of the fire courtesy of Christin Wilson.
The fire occurred near the back of the property where no fire hydrants were available to assistant in the Fire & Rescue response. Crews instead drafted water directly from the nearby river.
At 9:45 a.m., Decatur Battalion Fire Marshal Jason Jones said the fire is contained but considered extinguished due to an excess amount of metal on site. Fire & Rescue has requested the assistance of Public Works in removing the metal to help confirm the fire is out.
Crews plan to be on site all of Friday. The investigation is ongoing as the cause it not known at this time.
Following the Scottsboro marina fire in early 2020, WAFF reported on safety precautions taken at Decatur marinas each year.
Within that report, Decatur Fire Lieutenant Stacy Rose detailed the city's inspection program.
"We walk through our marinas once a year already, so this is part of our yearly inspection program, but we did go ahead and make an extra walk-through," said Rose.
Joel Jenkins, lead marine supervisor with Yacht Surveyors Inc., told WAFF's Jenna Rae some of the things typically inspected.
"We look at things like the fuel lines to make sure they're United States Coast Guard A1 fuel lines, we look at the fire extinguishing systems on the boat, life jackets and every other component on the vessel," said Jenkins.
WAFF's Kellie Miller captured the following photos of the aftermath of the fire around 9 a.m. on Friday morning.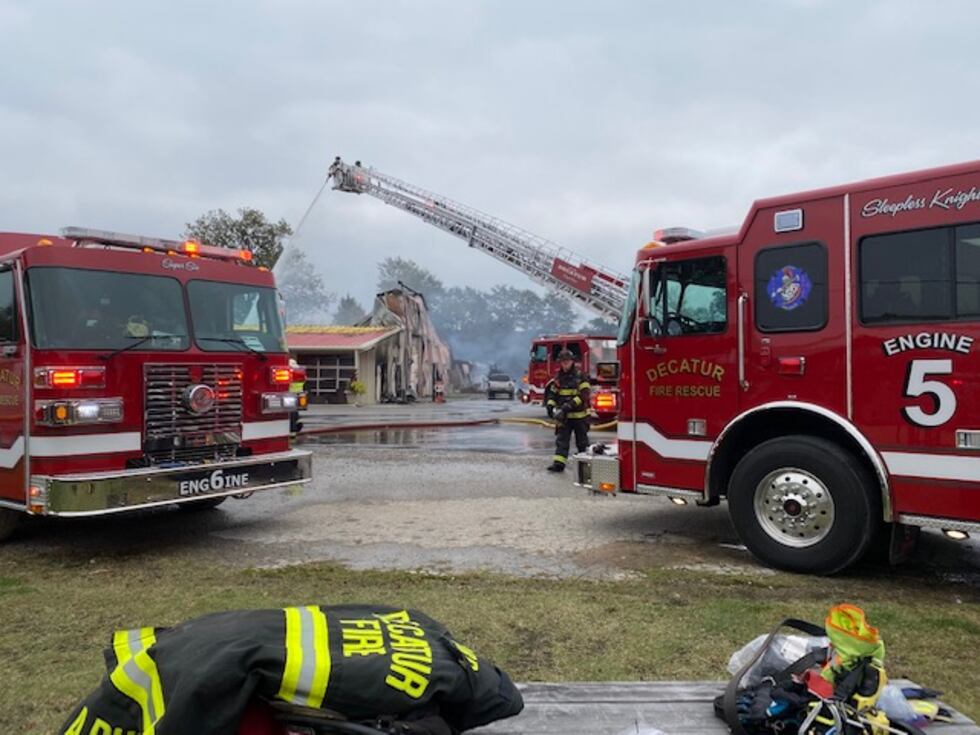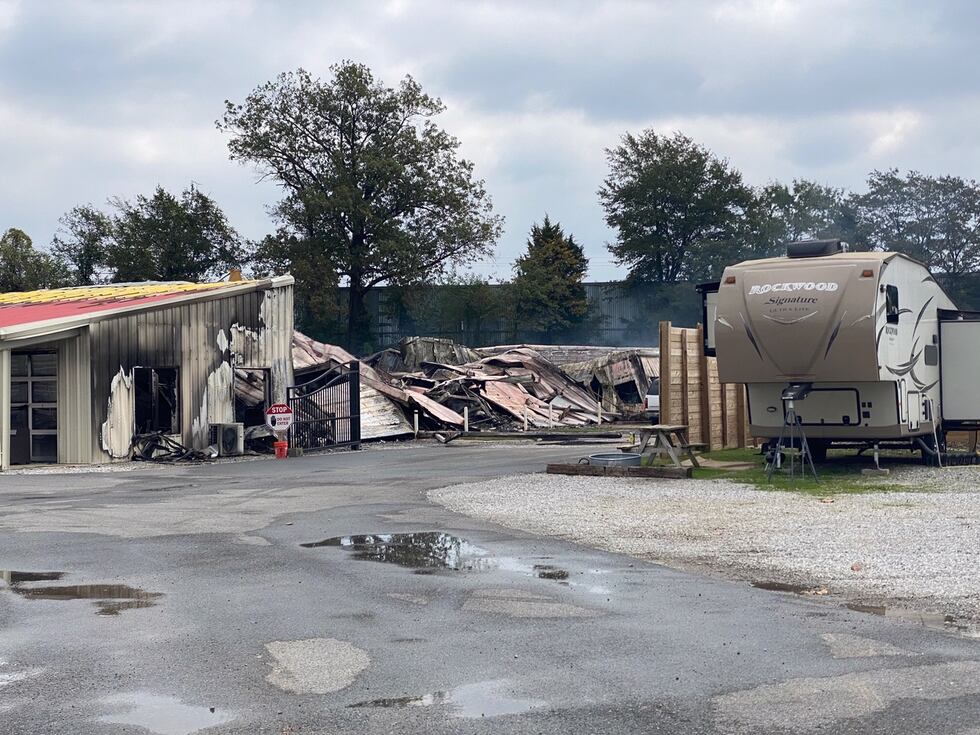 Copyright 2020 WAFF. All rights reserved.