AHSAA football playoff tickets to be sold online in 2020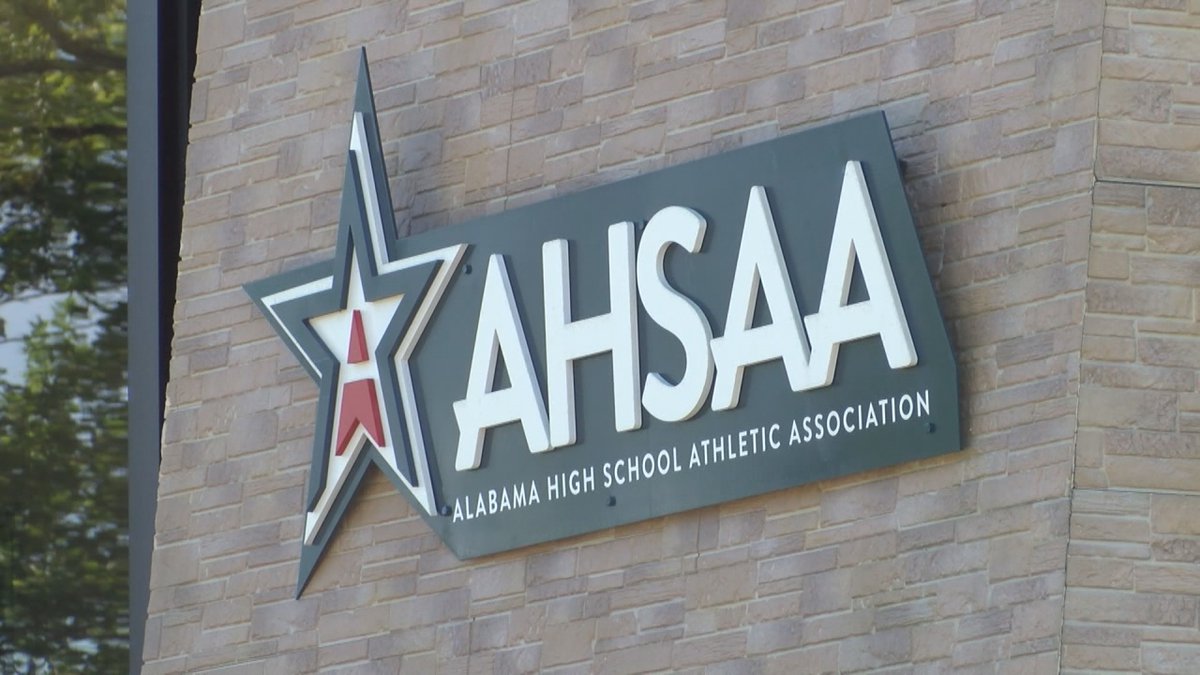 Published: Oct. 30, 2020 at 10:54 AM CDT
HUNTSVILLE, Ala. (WAFF) - The Alabama High School Athletic Association has transitioned to online ticketing for each round of the 2020 state football playoffs.
All playoff tickets will be sold using GoFan. No paper tickets will be issued during the 2020 playoffs.
Each school will receive a private link from the AHSAA for its assigned ticket allotment. These private links will allow for purchase at 1 p.m. on Sunday. If any tickets remain following private sale, the public link will open for purchase.
Follow Alabama's football playoffs on our 48 Blitz page.
Copyright 2020 WAFF. All rights reserved.