Is it legal to switch from absentee to in-person voting in Alabama after you've requested an absentee ballot?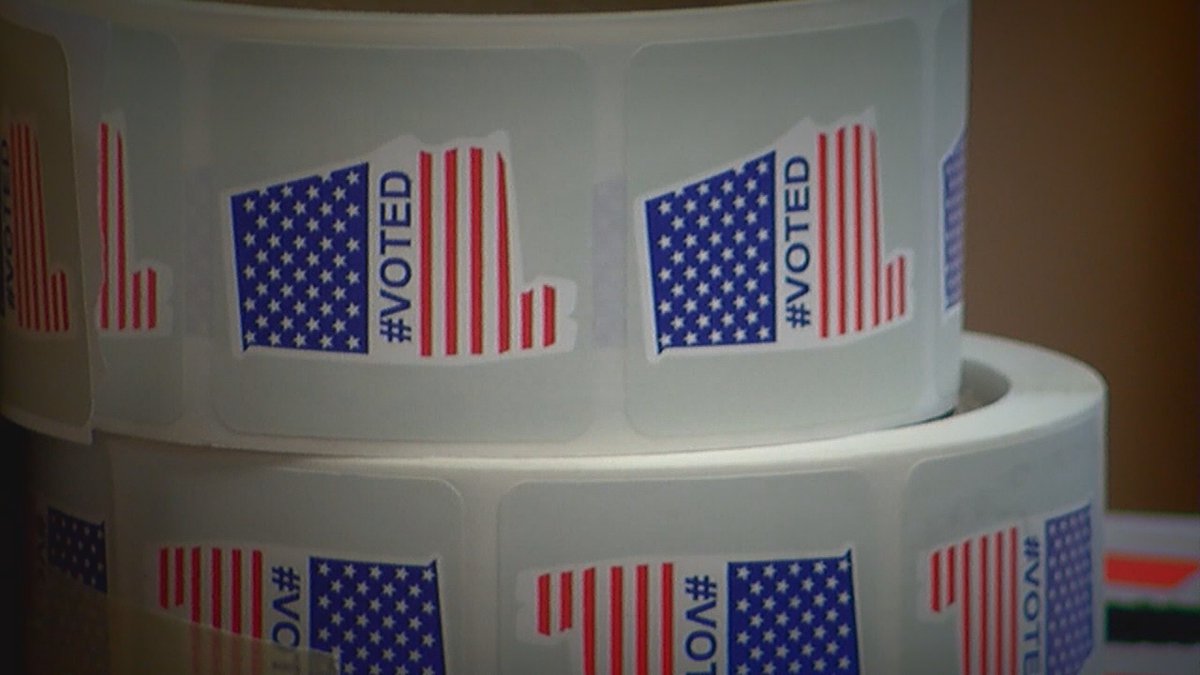 Updated: Oct. 27, 2020 at 10:27 PM CDT
BIRMINGHAM, Ala. (WBRC) - Some voters were spooked after an appeals court ruling made hundreds if not thousands of mail-in absentee ballots invalid and as the state scrambled to get the issue corrected, some folks wanted to switch their voter status from absentee to in-person on Election Day.
If you previously requested an absentee ballot but later decided not to turn it in and vote in-person on Election Day, Jefferson County Probate Judge James Naftel II, said Alabama law allows you to switch your status, but your ballot will be different on Election Day.
"You'll have to vote on what's called a provisional ballot," Judge Naftel explained.
The caveat is provisional ballots aren't counted until a week after Election Day. Naftel said the ballots must be vetted before they are counted.
"The register checks to make sure you didn't submit an absentee ballot by mail or in-person. Once your ballot is cleared, it's fed into a machine and counted. It's just to make sure you don't vote twice. That's why the numbers are made official until some time after the election," said Naftel.
Waiting to have your vote counted may be a turn-off, so that's why Naftel said if you can, stick to your original voter status.
At the time this article was written, there was less than a week until Election Day. Naftel advised absentee voters who planned to mail in their ballots to consider turning the ballots into the elections manager in-person at your county courthouse; because, if you mail it, there is no guarantee the ballot would make it to the Elections Manager's office by noon on Election Day.
The last day to request an absentee ballot or vote in-person absentee is Thursday, October 29. If voters already had their absentee ballots, they had until Monday at 5 p.m. to turn it into the Elections Manager so it could be counted.
Copyright 2020 WBRC. All rights reserved.