Power service restored in Gurley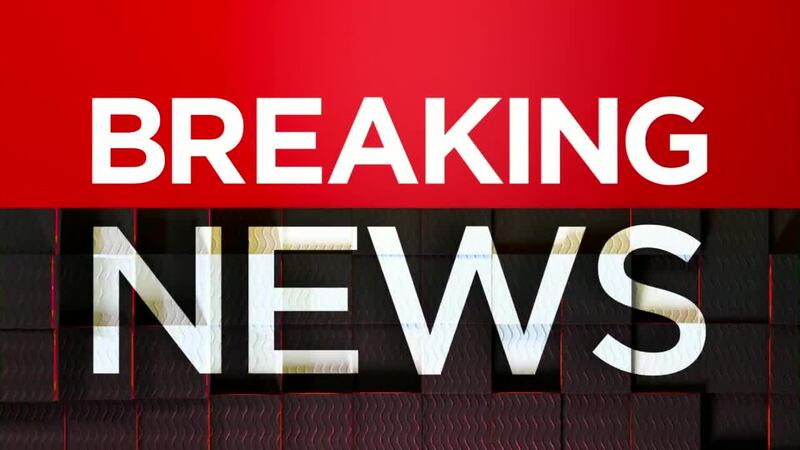 Updated: Sep. 24, 2020 at 10:43 PM CDT
HUNTSVILLE, Ala. (WAFF) - UPDATE: Service has been restored in the previously reported area.
ORIGINAL: Huntsville Utilities Electric Operations is responding to a wide power outage in Gurley.
The power outage is reportedly from Killingsworth Cove South to Cherry Tree Road, and from 431 S East to the Jackson County Line.
WAFF is told the outage also affects all customers on Keel Mountain and County Rd 235 in Jackson County.
Responders are working to restore service as quickly as possible.
The cause is unknown at this time. However, Huntsville Utilities says a weather system is moving through the service area.
Copyright 2020 WAFF. All rights reserved.