New details on deadly I-65 wreck on Tuesday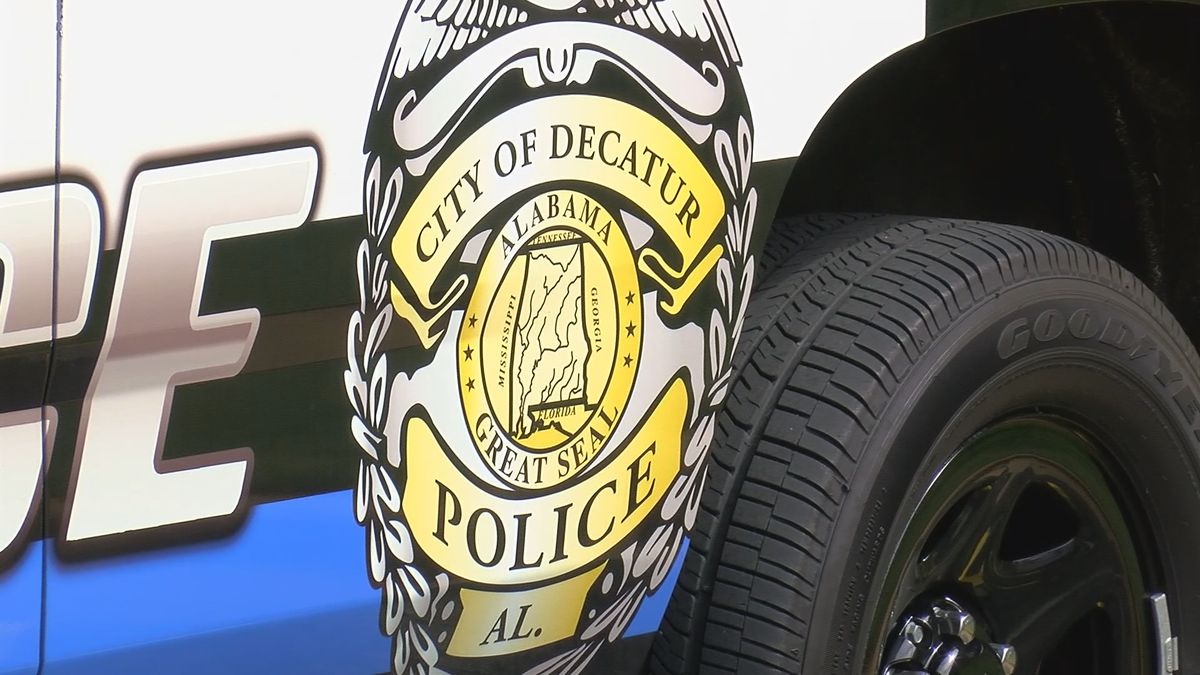 Updated: Sep. 16, 2020 at 8:46 AM CDT
LIMESTONE COUNTY, Ala. (WAFF) - UPDATE: New details have been released on a deadly crash from Tuesday.
On September 15, the Morgan County E911 Center received a report of a two-vehicle traffic accident at the I-65 SB on ramp from AL-Hwy 20.
The Decatur Police Department responded to the accident along with Decatur Fire and EMS. It was determined that a vehicle was traveling north on I-65 on the southbound ramp and collided with another vehicle that was traveling onto I-65.
Two victims were transported from the scene to area hospitals where they were treated for non-life-threatening injuries.
Jason Love was pronounced deceased at the scene.
The investigation is ongoing.
ORIGINAL: Emergency crews were needed at the scene of a deadly wreck on I-65 on Tuesday morning.
According to our partners at The News Courier, Limestone County Coroner Mike West confirmed one fatality in the wreck. Decatur Police worked the scene.
The wreck happened on I-65 southbound near the Alabama 20 off-ramp.
See more from The News Courier here.
Copyright 2020 WAFF. All rights reserved.