Sheffield Police investigate deadly shooting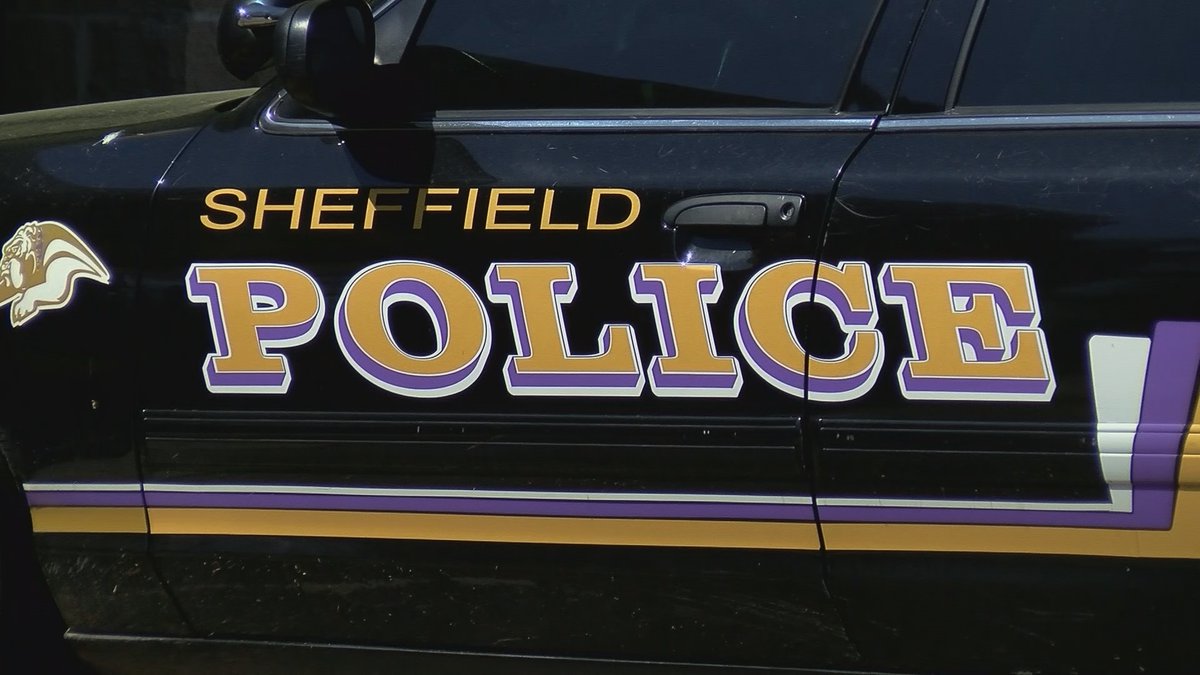 Published: Aug. 25, 2020 at 8:57 AM CDT
SHEFFIELD, Ala. (WAFF) - Sheffield Police say they have a person of interest in custody in connection with a deadly shooting Sunday morning.
Our news partners at the Times Daily say it happened around 9:20 a.m. on 17th Street. Police were called to the home and found 30 year old Aaron Anthony Hunter seriously hurt. "When officers arrived, they cleared the scene," Chief Ricky Terry said. "Then they found the victim lying in the hallway with blood coming out of the back of his head." The chief said Hunter had been shot several times.
Officers performed CPR at the scene. Hunter was taken to Helen Keller Hospital, then flown to Huntsville Hospital. He was eventually pronounced dead in Huntsville..
"We do have a person of interest in custody." Terry told the Daily. "We're not going to release her name yet because she has not been charged."
Anyone with information on the shooting is asked to contact Sheffield police at 256-386-5630.
Copyright 2020 WAFF. All rights reserved.