Greater Huntsville Humane Society needs donations to pay mounting medical bills
Published: Aug. 25, 2020 at 5:35 PM CDT
HUNTSVILLE, Ala. (WAFF) - It's been a rough year dealing with life during this pandemic.
Humane Society's are non-profits that are worried how they will pay their bills with fewer donations coming in. Greater Huntsville Humane Society is struggling to provide care for animals that need it most. A severe drop in income is making it difficult to pay for a dramatic spike in medical cases.
These are the faces of the voiceless, some with an incredibly sad back story.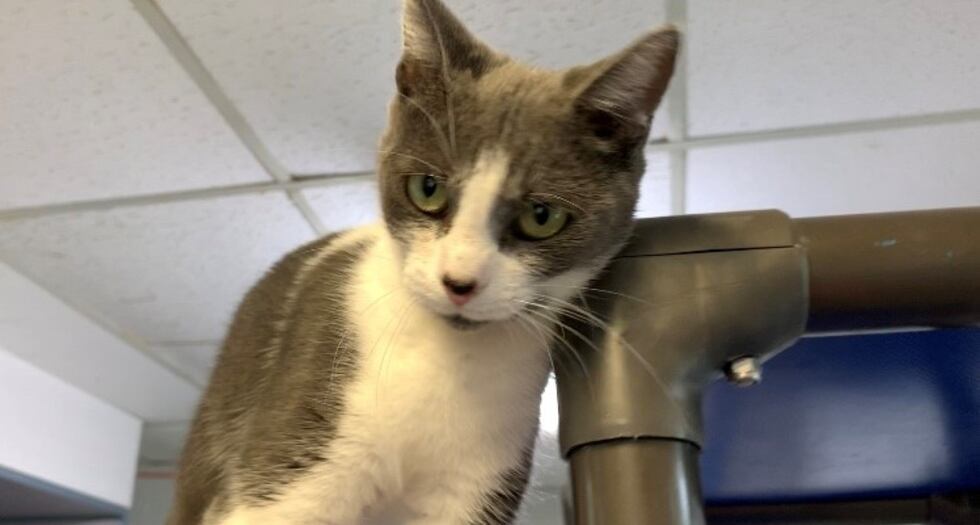 "We noticed a lump in his neck. We took him in and there was a bullet," said Greater Huntsville Humane Society Director Spencer Batcheller.
Next door, standing side-by-side - two pomeranians.
"They were pulled from a puppy mill down in the Birmingham area," said Batcheller.
And another, dealing with mange, a double eye infection and pneumonia. All of these animals call Greater Huntsville Humane Society - home. Some are strays or abused. Others turned in by their owners. And in some cases - cats and dogs come in very sick or injured.
"Not to mention we're treating 3 or 4 several heart worm positive dogs. We have two dogs being hospitalized for parvo," said Batcheller.
Batcheller said donations are down, medical bills are piling up.
"We have 3 FIV cats, feline leukemia cats we have dogs that come in with horrible kennel cough that we're always treating. Just this month we got hit pretty hard."
The humane society depends on donations to help save the lives of animals that need it most. Batcheller says they're looking at thousands of dollars worth of bills to pay. They need all the help they can get.
"During this covid some of the donations have slowed down. The public flow through here. the adoptions have slowed down. It's greatly impacted us," said Batcheller.
There are a number of cats and dogs hoping to be adopted. For every animal that finds a home, though, another comes in needing help. Batcheller says your donation will help save the life of those who can't save themselves.
If you'd like to make a donation to help these animals or if you're interested in adopting click Greater Huntsville Humane Society.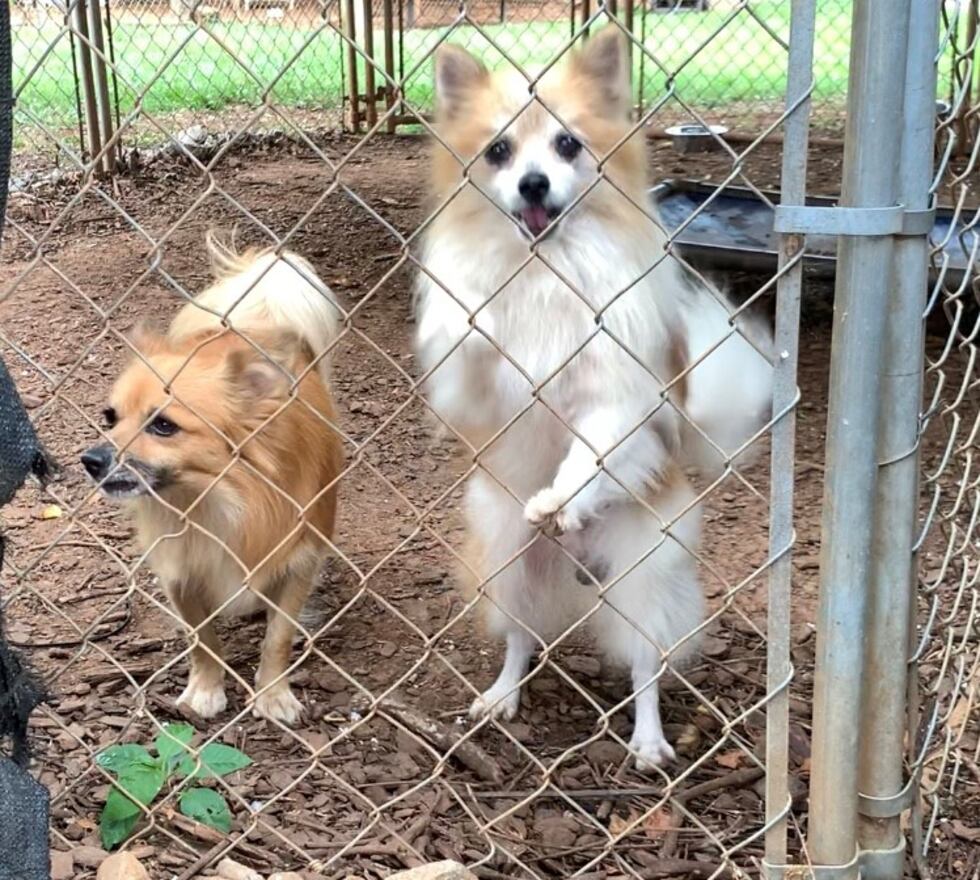 Copyright 2020 WAFF. All rights reserved.