Greater Huntsville Humane Society making needed renovations
Published: Aug. 25, 2020 at 6:45 PM CDT
HUNTSVILLE, Ala. (WAFF) - The Greater Huntsville Humane Society is doing everything it can to meet the needs of the most helpless. It's main building is in need of repair and with so many animals coming in, the shelter needs to expand. Volunteers are trying to do the most with very little.
A pin full of puppies. Waiting for their forever home. Until they're adopted they live at Greater Huntsville Humane Society.
Times are tight right now as the pandemic is making it difficult for a lot of people to pay their bills. That includes animal shelters. Still, they do the best they can, with the dollars they have to spend. Spencer Batcheller is Director of Animal Care at Greater Huntsville Humane Society. He says they take in so many unwanted animals they are outgrowing their current space. That's why they're making adjustments to add more rooms for cats and dogs.
"The old thrift store has moved. We're in the process of moving the old one into the new one. That is going to be a new isolation and quarantine area so we can almost double our intake capacity at the humane society. The cat room is getting an expansion as well and it's going to double the intake we have now," said Spencer Batcheller, Director of Animal Care, Greater Huntsville Humane Society,
Work has already started on sprucing up the kennel room. This is what the kennels looked like *before* Moldy, missing tile, and only a thin coat of paint left on the walls. Now, they've got a fresh new coat of paint, the floors are redone - and each kennel is dog approved. Updates, that come at a price, but must be done for the safety of the animals that depend on the humane society for a little love and attention.
If you'd like to learn more about donating to Greater Huntsville Humane Society or adopting one of the many cats and dogs at the shelter click Greater Huntsville Humane Society.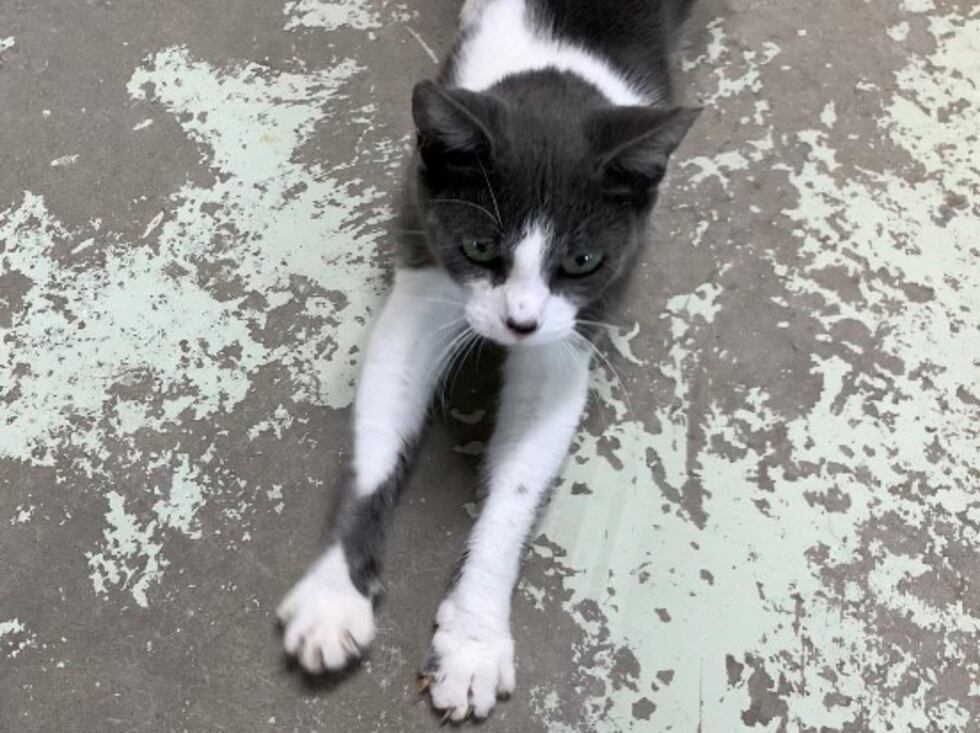 Copyright 2020 WAFF. All rights reserved.