New study sheds light on possible long-term immunity after COVID-19 infection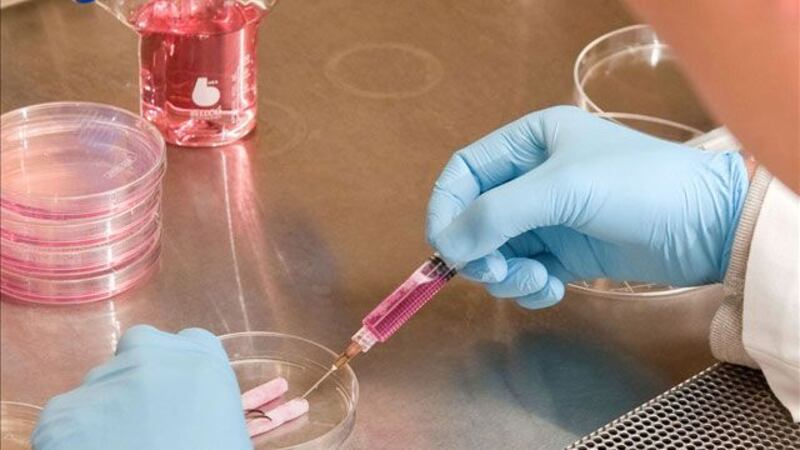 Updated: Aug. 20, 2020 at 10:17 PM CDT
BIRMINGHAM, Ala. (WBRC) - We've been hearing about how antibodies developed after a COVID-19 infection fade away in a short amount of time. But now, a new study shows that immunity to the virus doesn't completely disappear.
A study published in the journal Cell explains how you develop T cells after being infected. Those T cells can stick around much longer than antibodies, and help find the virus if you get exposed again later.
Dr. Michael Saag at UAB compares T cells and antibodies to different branches of the military; they all protect us, but in different ways.
"What we don't know right now is what part of the immune system is critical to protecting someone against the second infection if they've had the infection before," he said. "Or what's important in terms of a vaccine, in terms of what type of immunity is required from the vaccine to protect against an exposure after the person has received the vaccine."
Dr. Saag said with so much still unknown about immunity to COVID-19, if you've had the virus, you should not assume you're protected from re-infection.
Copyright 2020 WBRC. All rights reserved.