ADPH: Some positive COVID-19 cases could have been missed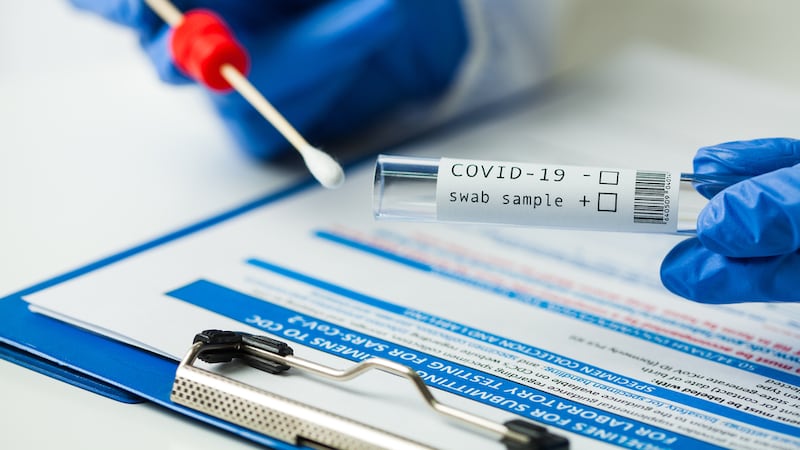 Updated: Aug. 12, 2020 at 10:24 PM CDT
MONTGOMERY, Ala. (WBRC) - The Alabama Department of Public Health announced it could be missing some positive COVID-19 cases.
So how could that happen?
All medical providers and labs are required to send positive and negative results within four hours to the state, according to Jefferson County's Deputy Health Officer Dr. David Hicks.
For many labs, the machines automatically report cases to the state.
But some smaller labs or private offices either weren't aware of the mandatory reporting, or didn't realize their machines weren't reporting cases automatically.
Dr. Hicks said it was fair to assume that as the demand for testing increased, more private offices purchased their own machines to test. But certain machines may have not been set up to automatically report cases.
"That equipment that people can put in their private offices is just coming online recently, so I do not think that this is a significant or huge amount of casing that could have been missed," said Dr. Hicks. "But we're just trying to notify people now, because they're purchasing the equipment now, and then start doing the testing in their private offices."
ADPH said some regions could see short term spikes because of the delayed reporting.
Click here for more information on how health providers can report cases.
Copyright 2020 WBRC. All rights reserved.