UAH sorority house sanitized; local company kills COVID germs and other viruses
Updated: Jun. 30, 2020 at 6:38 PM CDT
HUNTSVILLE, Ala. (WAFF) - One of the sorority houses on the campus of UAH is now clean and sanitized. A company with the equipment to destroy the coronavirus spent the morning making sure the Kappa Delta house is move-in ready. While no sorority member tested positive with COVID-19 before moving out, the house advisor says this process gives her piece of mind.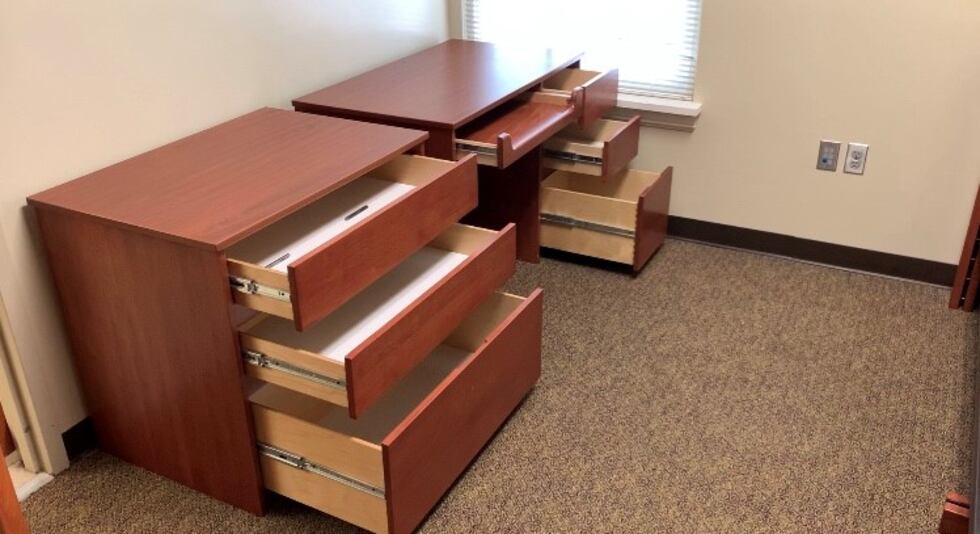 There's no front porch sitting or busy Greek life for the ladies of Kappa Delta. They grabbed their belongings and left the sorority house three months ago.
"Everybody had to go home so all the girls living here had to move out really quickly," said Megan Lewallen, Kappa Delta sorority advisor.
Lewallen has some concerns when it comes to coronavirus.
"There's always that chance especially if any of them were carriers of it before they moved out. They could have brought it in and left the virus around," Lewallen said.
That's where Adam Butler and his team come in. He's the Director of Environmental Health & Safety at Resolution - a company that uses ozone saturation to destroy everything from mold and bacteria to viruses like COVID-19.
"We walk through the space with the client and get a feel for the layout and the size of the facility. That helps our calculations to determine how long our equipment needs to run. We try to turn the HVAC system down to cold to assist with the accumulation of ozone," said Butler.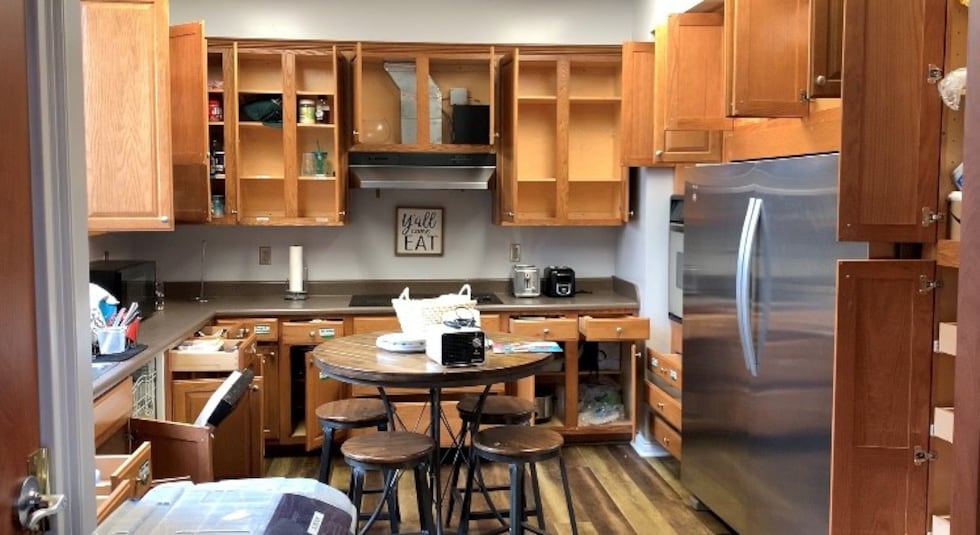 Butler's team opens every drawer, cabinet door, and closet to make sure the ozone saturation gets in all those nooks and crannies.
Then, they set up small portable generators and connect them to a power source.
He adds cameras.
Finally, the crew places detectors in different spaces inside the house.
"They test the ozone and then parts per million," said UAH student and Resolution intern Ashlyn Putman.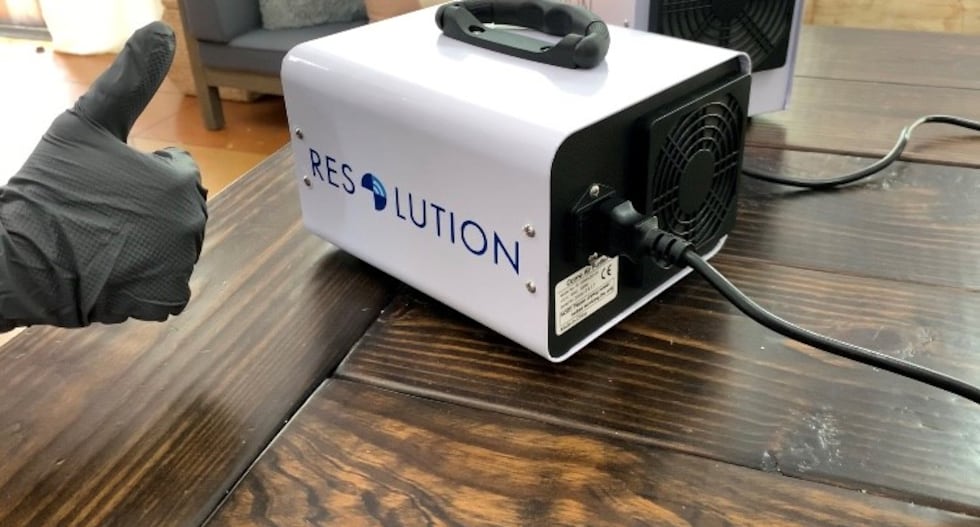 Putman is a student at UAH. She's also an intern with Resolution. Don't let her young age fool you. She knows a lot about the science that goes into the hygiene service.
"It cleans everything. It's safe. it doesn't leave any residue or chemicals. it decomposes into natural air that you would breath," said Putman.
Once everything is set up and the power is turned on the team then monitors the process using a cellphone. They make one final walk through before closing the house up - taping up a notice to stay away until the work is complete and it's safe to return. A process that will turn this sorority house into a safe and sanitary space - a place for the ladies of Kappa Delta to call home sweet home once again.
Copyright 2020 WAFF. All rights reserved.