Huntsville Hospital lab offering COVID-19 antibody testing
Published: Jun. 29, 2020 at 6:35 PM CDT
HUNTSVILLE, Ala. (WAFF) - If you've experienced symptoms of coronavirus there's a way to find out if you carry the antibody in your system. Huntsville Hospital is now testing whether you have been exposed to or infected with COVID-19.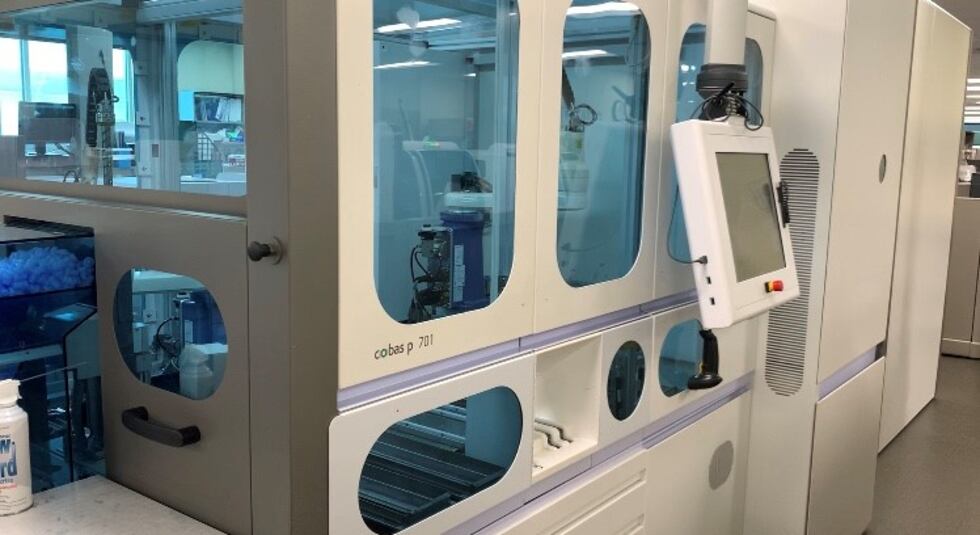 This massive automated laboratory inside Huntsville Hospital is the life's blood of testing. One of the main tests running through these machines can determine if you've been exposed to or infected with COVID-19. Huntsville Hospital started antibody testing more than a month ago. The hospital first started running antibody testing on front line caregivers to determine their COVID exposure. And then expanded the testing outside the hospital walls.
"We've also opened up the antibody testing to our community physicians. Our patients can come in and discuss antibody testing with their physican if it's warranted the physician can place an order with us for COVID antibody testing," said Kristie Campbell, administrative director of Huntsville Hospital's Clinical Laboratory.
The test requires a doctor's order and a simple blood draw. Test results are typically available the same day as when the lab receives the sample. And because of the type of antibody test used by Huntsville Hospital, false positives are rare.
"The samples we get nasal swabs for direct testing come in to the lab where they are processed directly through our microbiology department and we also do suralogic testing for COVID antibodies," said Dr. Frank Honkanen, pathologist and medical director at Huntsville Hospital Laboratory.
This test is NOT to determine if you have the virus only to see if you have built up antibodies to COVID-19 regardless of symptoms.
"So it shows you've been exposed, it shows that your body has created a reaction to it in an attempt to minimize infection but at this point its not really clear if having those antibodies equals subsequent infection and how long those antibodies last," said Honkanen.
Keep in mind antibody testing is different from testing to detect an active infection. The test looks for one or both kinds of antibodies that causes COVID-19. Huntsville Hospital says antibody tests can give health officials a better idea of how common the virus is.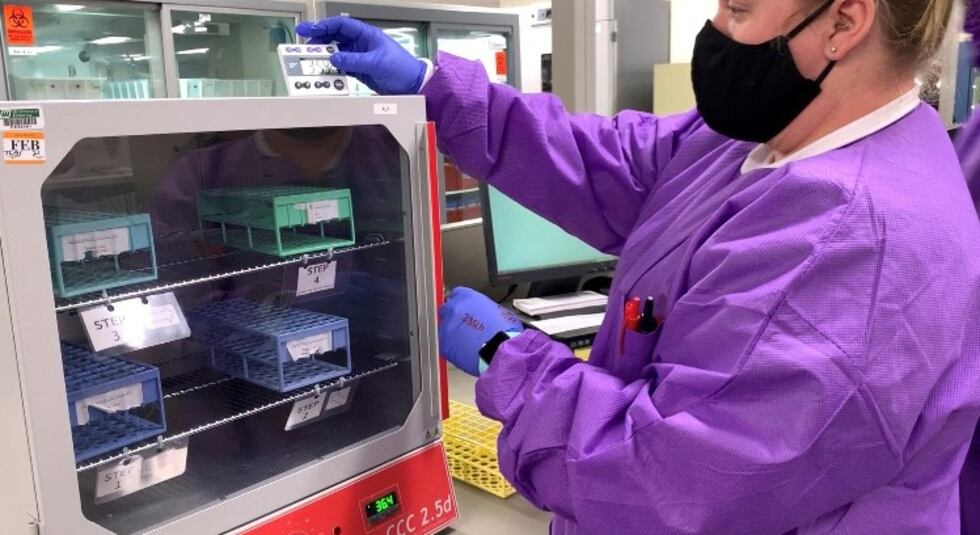 Copyright 2020 WAFF. All rights reserved.