Bystander shot and killed after Tuscaloosa party; 2 teens arrested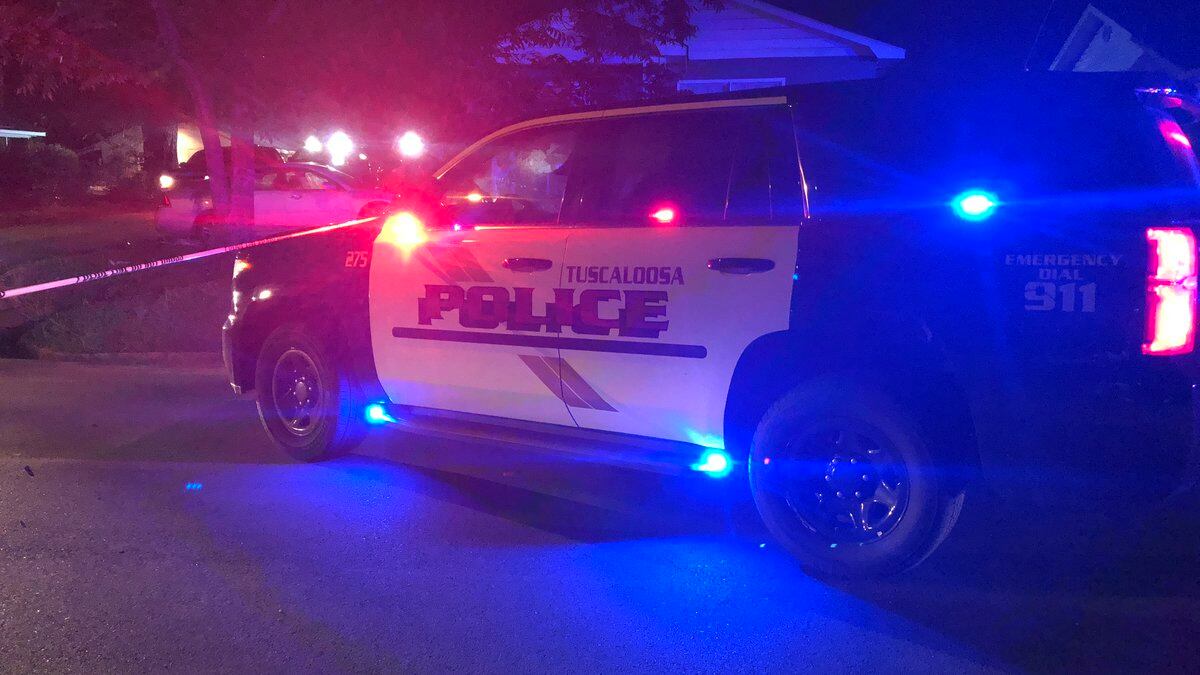 Updated: Jun. 28, 2020 at 11:24 AM CDT
TUSCALOOSA, Ala. (WBRC) - A man was shot and killed after a Saturday night party where police say a fight broke out and suspects began firing weapons.
Tuscaloosa Police responded to a shooting at 24th Ave East and 3rd Street East around 10pm to find two people shot, suffering non-life threatening injuries and a third person shot and killed.
Family members identified the man killed as 33-year-old Jeffrey Charles. WBRC spoke to his brother at the crime scene.
"We're a loving family. My brother was a church going man. He caught a bullet that wasn't meant for him and I feel at the end of the day, if these guys out here in the streets, if they want to shoot, join the military," Thaddeus Inge said.
According to police, there was a large party going on at the time of the shooting. Witnesses reported that several people became engaged in a physical altercation when numerous gunshots were fired.
Charles was a bystander and not involved in the altercation.
TPD determined the shooters engaged in reckless conduct that caused the death of another person.
Two people have been arrested. 16-year-old Johnneius Wilson and 16-year-old Keyonta Jones. Both have been charged with attempted murder and murder and booked into jail with combined bond of $210,000 each.
Tuscaloosa Police Chief Brent Blankley said, the other victims injured in the shooting was taken to DCH Regional Medical Center. Their condition was not immediately known
The investigation is still ongoing and additional suspects may be arrested in the future.
There was also a two car wreck on 24th Avenue East and Alberta Parkway. One of the cars knocked over a light pole.
Copyright 2020 WBRC. All rights reserved.