Some vacuum cleaners recalled after two reports of fires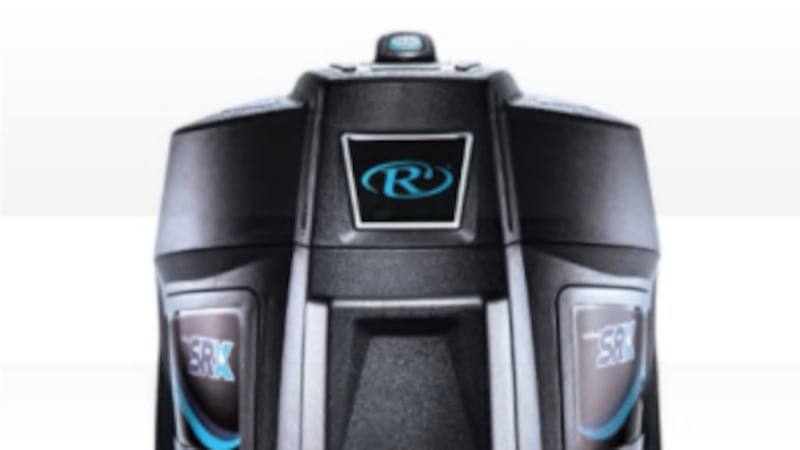 Updated: Jun. 20, 2020 at 9:14 PM CDT
(WAFB) - Circuit boards in about 38,000 Rainbow SRX brand water-based filtration vacuum cleaners sold between June 2019 and June 2020 can spark and catch fire.
The manufacturer said it received two reports of its vacuums catching fire. Neither case resulted in injuries, the company said.
Consumers are advised to unplug and stop using their vacuums to check for model number RHCS19 Type 120 and a serial number that falls within the range 22003399 through 22077889.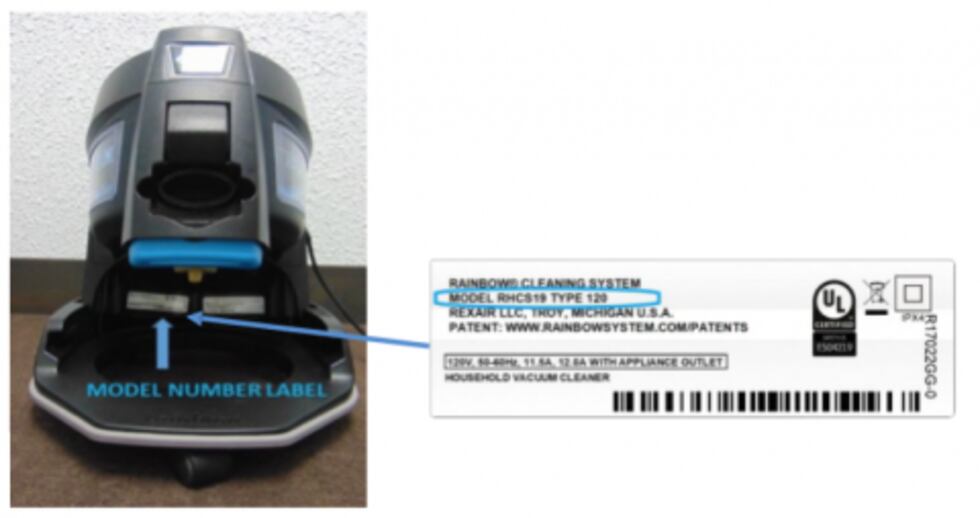 Owners of those vacuums should contact an authorized Rainbow distributor for a free repair or call 833-940-2775.
Click here to report a typo.
Copyright 2020 WAFB. All rights reserved.