Local historian displays collection on Juneteenth
Published: Jun. 19, 2020 at 11:06 PM CDT
HUNTSVILLE, Ala. (WAFF) - While we're having conversations about race in this country and equality, many used this day to celebrate.
Juneteenth, June 19, also known as Freedom Day.
It's also pushing the conversation forward on making it a national holiday.
A new gallery in Huntsville used the day to open its doors for the first time and educate.
Right off North Memorial Parkway, you'll find a new gallery - a mixture of paintings, photographs, and William Hampton's private collection of local African American History.
It started with a yearning to piece together his own.
"I'm going through all these family files and I'm finding all of the prominent individuals from Twickenham and Five Points and these other folks but there was no record of my family's story," said Hampton.
Once he completed the family tree, he started to branch out, establishing two popular Facebook pages: Huntsville Revisited and the Negro History of Huntsville-Madison County pages.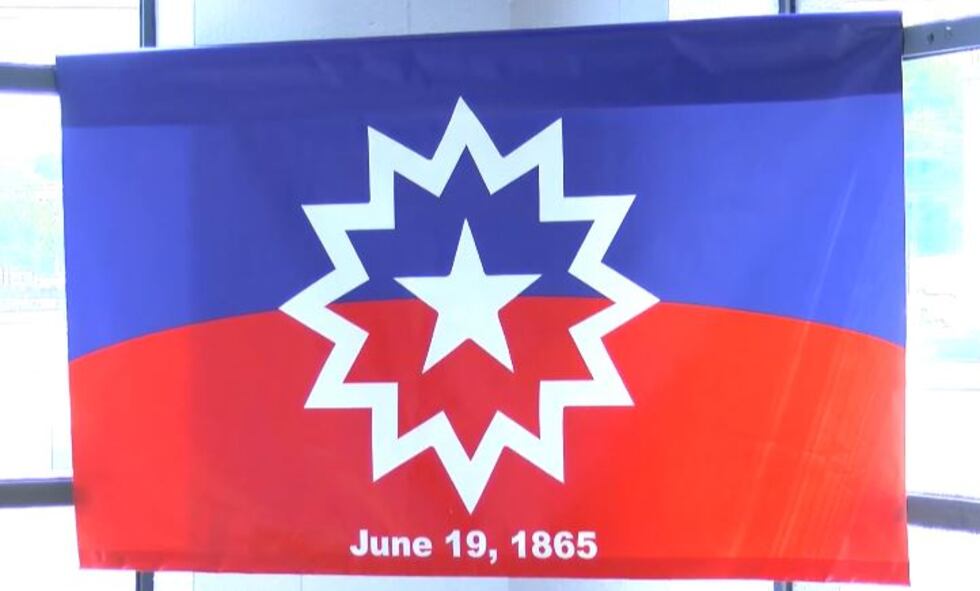 "So many times people said just go to the library, the stories aren't there. We've got to get them from our family members," added Hampton.
One story passed down, Juneteenth, the day marking the end of slavery in the U.S.
"The significance is that on that day, Gen. Gordon Granger rode into Galveston, Texas and informed those slaves that they were now free. We're looking at two and a half years that these individuals weren't told that they were free," explained Hampton.
President Donald Trump rescheduled his Tulsa rally from happening today after backlash and is quoted in the Wall Street Journal saying, "I did something good: I made Juneteenth very famous. Nobody had ever heard of it."
"Maybe individuals in his circle might not have heard it but the holiday is 155 years old, so did you say nobody have heard it? There are some folks who heard it, maybe some folks in his circle. But I'll tell you this, since he made it famous, then let's hope that now he will get behind and make it a national holiday," added Hampton.
Copyright 2020 WAFF. All rights reserved.