Huntsville Police apprehend 3 burglary suspects overnight at McDonnell Elementary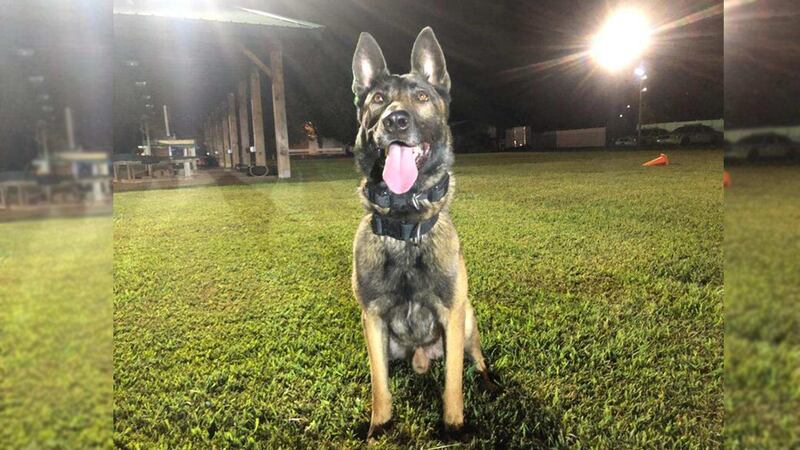 Published: Jun. 17, 2020 at 9:53 AM CDT
HUNTSVILLE, Ala. (WAFF) - Huntsville officers were dispatched to McDonnell Elementary School last night in reference to three subjects inside the school.
Several HPD officers and a K9 officer responded to the scene and established a perimeter. The offenders saw officers outside the school and attempted to run out of the east side of the building.
One 19-year-old offender immediately complied with officer commands, and was seen throwing a handgun to the ground.
Another 22-year-old offender attempted to flee and was taken into custody by officers a short distance from the building.
A 17-year-old offender was in possession of a black bag that contained school property. He attempted to flee but was apprehended by the K9 officer. He was treated for the K9 bite by HEMSI and was later transported to Huntsville Hospital.
No further details are available at this time.
Copyright 2020 WAFF. All rights reserved.