Huntsville man continues walk to protest racial injustice
Updated: Jun. 17, 2020 at 5:12 PM CDT
HUNTSVILLE, Ala. (WAFF) - A Huntsville man walking to protest racial injustices says his body is giving out but he's not giving up. Terry Willis left Huntsville 16 days ago on his 1,000-mile march to Minneapolis, Minnesota. Wednesday, he's in Decatur, Illinois - roughly 460 miles from where his walk started at the Fade Factory on Jordan Lane.
Willis says so far it's been an incredible journey - he's experienced both support and criticism. He's taken part in peaceful protests along the way. Willis says this journey has taught him a lot about the cause he's fighting for - and himself.
"This is blood, sweat, and tears. Honestly it really is. My feet are blistering, it's sweat from day 1 and I get emotional just going through the comments and seeing the support. It's meaningful. It means a lot to me when I walk from state to state. Being able to touch that sign just let's me know I'm closer to the end goal," said Terry Willis.
Willis plans to be in Minneapolis by the end of the month. He hopes others will join him at the site where George Floyd died in police custody.
By the way, remember those bright orange Puma tennis shoes Terry was wearing when he left Huntsville? He said he had to retire those by the time he walked to Nashville. He says he's not throwing away his shoes as they wear out but saving them as a reminder of the path he's taken.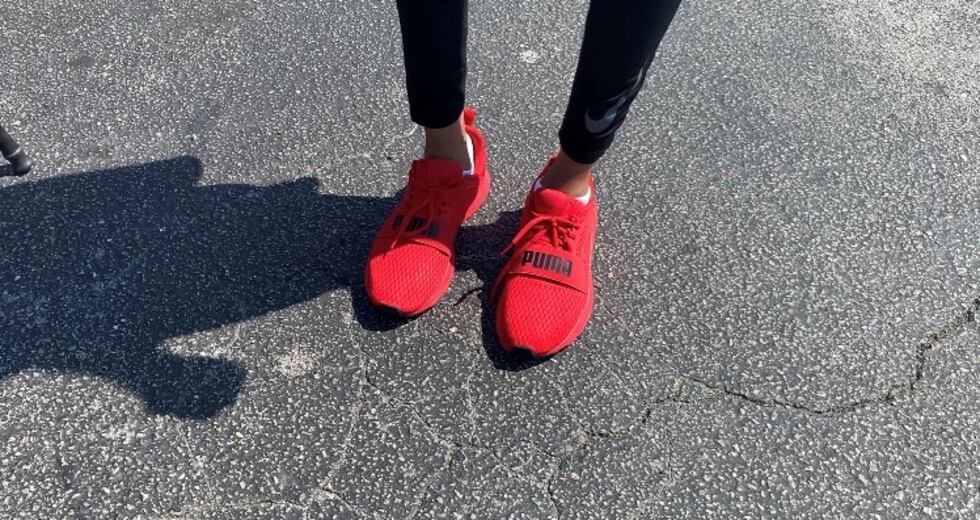 Copyright 2020 WAFF. All rights reserved.