Merrill says Ala. prepared for July runoff after 'unfortunate' Ga. primary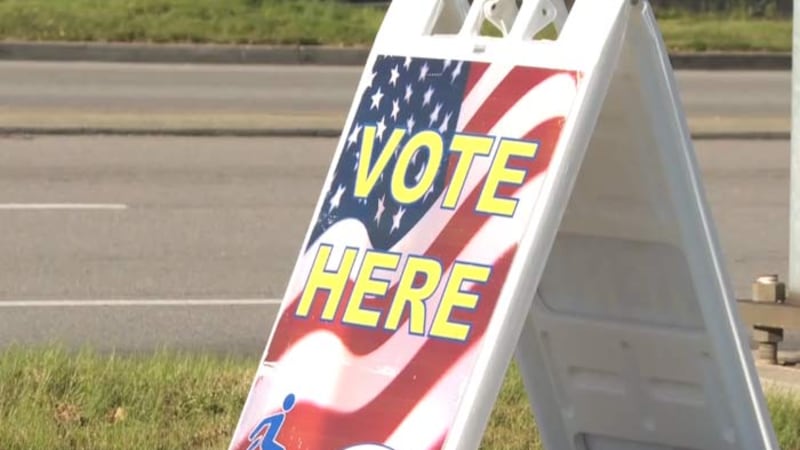 Updated: Jun. 11, 2020 at 9:18 PM CDT
BIRMINGHAM, Ala. (WBRC) - Alabama Secretary of State John Merrill says we're prepared for July's runoff election, despite concerns over the chaotic experience in Georgia Tuesday.
He said a lot of preparation is and has been underway to keep Alabama voters safe come July 14.
Secretary Merrill said what happened in Georgia - long lines and fewer poll workers - was "unfortunate" for a number of reasons.
But he said what's most upsetting is it causes people to have a lack of confidence in the electoral process.
Secretary Merrill said he's been in touch with probate judges since early March urging them to have alternate poll workers on hand.
He said that's something you always need, not just in a pandemic.
And if you don't feel comfortable casting your vote in person, you can download an absentee ballot application at AlabamaVotes.gov, or contact your local circuit clerk.
They'll mail an absentee ballot application to you.
You would then need to complete it and send it with a copy of your valid photo I.D., and then they'll mail you a ballot.
"The box that you need to check, since we're an absentee excuse state, is the one that says 'I'm ill or infirm and will be unable to appear at my polling site on election day'," said Secretary Merrill.
He added that voters will notice hand sanitizer available at the polls on July 14 and poll workers will be provided with masks, gloves, and sanitizing wipes and spray, which will be paid for by the CARES Act.
Copyright 2020 WBRC. All rights reserved.