Rock and roll legend Little Richard remembered, laid to rest Wednesday in Huntsville
Updated: May. 20, 2020 at 1:11 PM CDT
HUNTSVILLE, Ala. (WAFF) - A music icon was laid to rest in the Rocket City on Wednesday.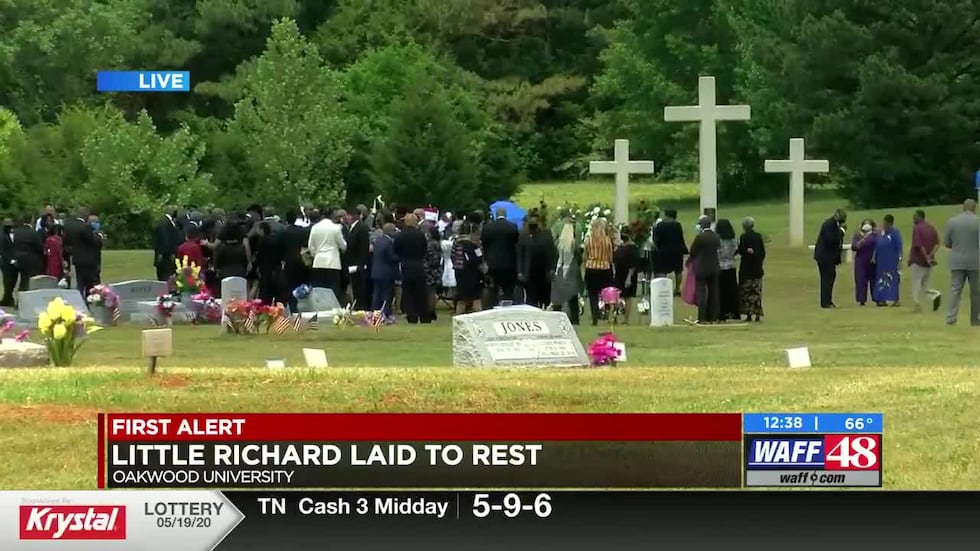 Little Richard, born Richard Penniman, passed away in Tennessee on May 9. Outside of music, his faith was his passion. He studied that faith in the Tennessee Valley at Oakwood University.
Little Richard was buried Wednesday at the Oakwood University Memorial Gardens Cemetery during a closed ceremony.
Oakwood allowed for the public to come and pay their respects as the funeral procession happened. They asked people to park at the business and technology center at Wynn Drive and Adventist Boulevard.
People also set up at the Oakwood Farms Market across the road from the main campus entrance at Adventist and Sparkman.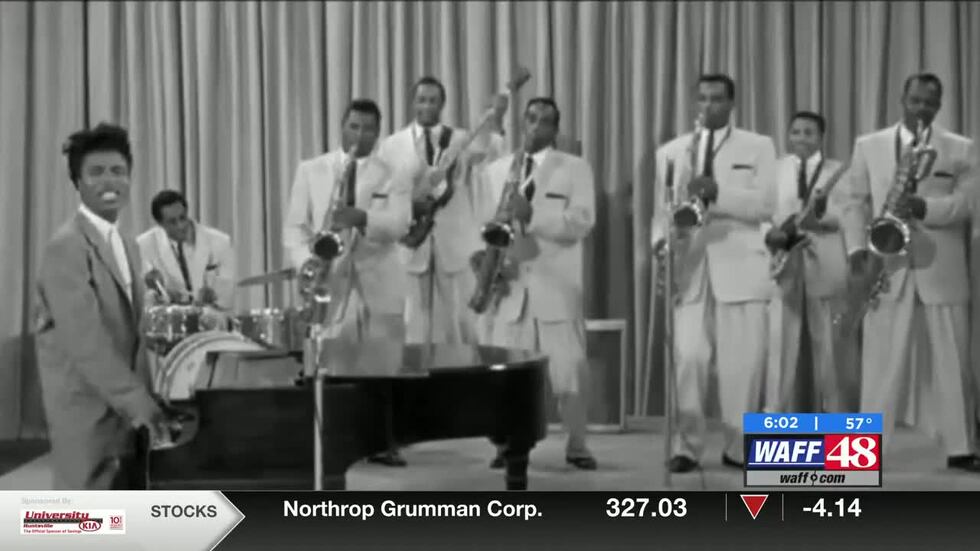 It is impossible to understate just how big of an influence Little Richard was on the history of music and rock & roll. Without him, artists like the Beatles, Rolling Stones, James Brown, and Michael Jackson may never have had the levels of success they found following Richard.
He was one of the first black artists to find success with fans of all backgrounds and he was in the very first class inducted into the rock and roll hall of fame.
WAFF talked with Oakwood University President Dr. Leslie Pollard on Tuesday. Pollard says he has a lot of respect for Richard, and the way he cared for the people in his life will always be remembered.
"If he knew you, he knew you and you'd always be his friend, so he never forgot the people in his life" said Pollard.
"Pat Boone took one of this songs, said he never sang songs like that, said it was sick, he called it all kinds of names then he sang it and it became a hit for him. Richard never retaliated. He said well, his singing made it more popular, I mean, that was Richard!"
Little Richard's band mates came from various parts of the country to pay tribute to the legendary rock and roller.
Some of his band mates described Richard as a "father figure" as many had learned lessons about life and music over more than a 30-year career.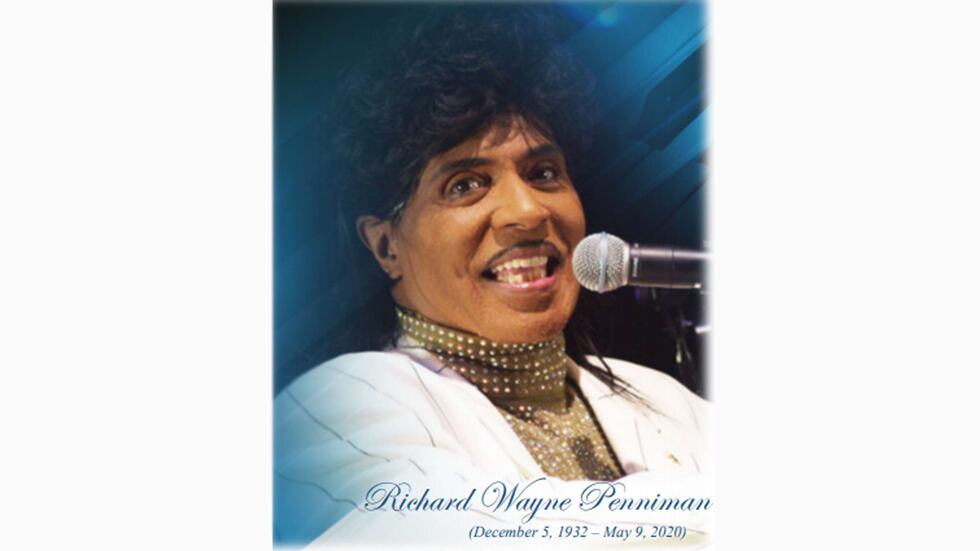 Millions of music fans knew Little Richard for hits such as "Tutti Frutti," "Long Tall Sally" and "Good Golly, Miss Molly," all sung with the gusto of a gospel singer to a rollicking rock beat while wearing his signature pompadour hairstyle and pencil-thin mascara mustache.
But his family knew and loved him as Richard – a husband, father, brother, mentor and dedicated Christian.
The rock legend was born in Macon, Ga. in 1932. He was the third oldest of 12 children, seven of whom are still living. The surviving siblings are Leva Penniman, Gail Penniman, Freka Merrell, Walter Penniman, Peyton Penniman, Elaine Harmison and Peggy Connor.
Copyright 2020 WAFF. All rights reserved.