Florists swamped with Mother's Day orders due to COVID-19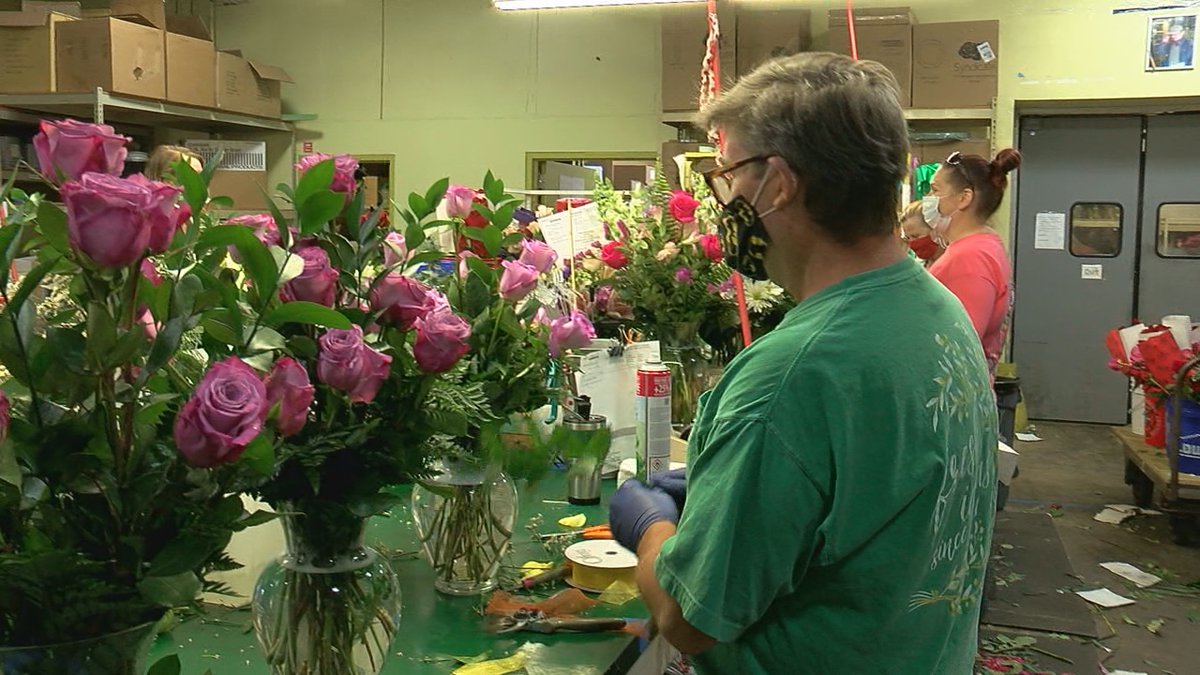 Updated: May. 9, 2020 at 2:15 PM CDT
BIRMINGHAM, Ala. (WBRC) - Mother's Day is less than 48 hours away and believe it or not, florists are scrambling to meet orders in the age of coronavirus.
Norton's Florist in Birmingham says they had to shut down their online orders due to the number of requests and as of 2pm Friday, they sold out of flowers.
"By the end of the weekend, we will have made 1,500 flower arrangements," said Cameron Pappas, owner of Norton's Florist. Because of COVID-19, most people aren't visiting their moms or grandmothers and are sending flowers instead. "We will do 30% more than what we projected because of COVID-19. It's a blessing though because we've had to shut down because of it too," Pappas added.
Norton's Florist will deliver more than 1,300 arrangements throughout the weekend, but says safety is still their number one concern
"We actually had to limit the number of deliveries we had to do because we didn't feel safe doing more than 450 deliveries. Out of the building, we've got drivers out the back and out the side for safety reasons," said Pappas.
Norton's Florist rearranged their warehouse to comply with the social distancing orders and are also wearing gloves and masks.
Copyright 2020 WBRC. All rights reserved.