Buckhorn school grieves death of student following car accident; second student in serious condition
Updated: May. 3, 2020 at 7:12 PM CDT
NEW MARKET, Ala. (WAFF) - A Buckhorn high school student is dead and another in serious condition following a car accident on Saturday.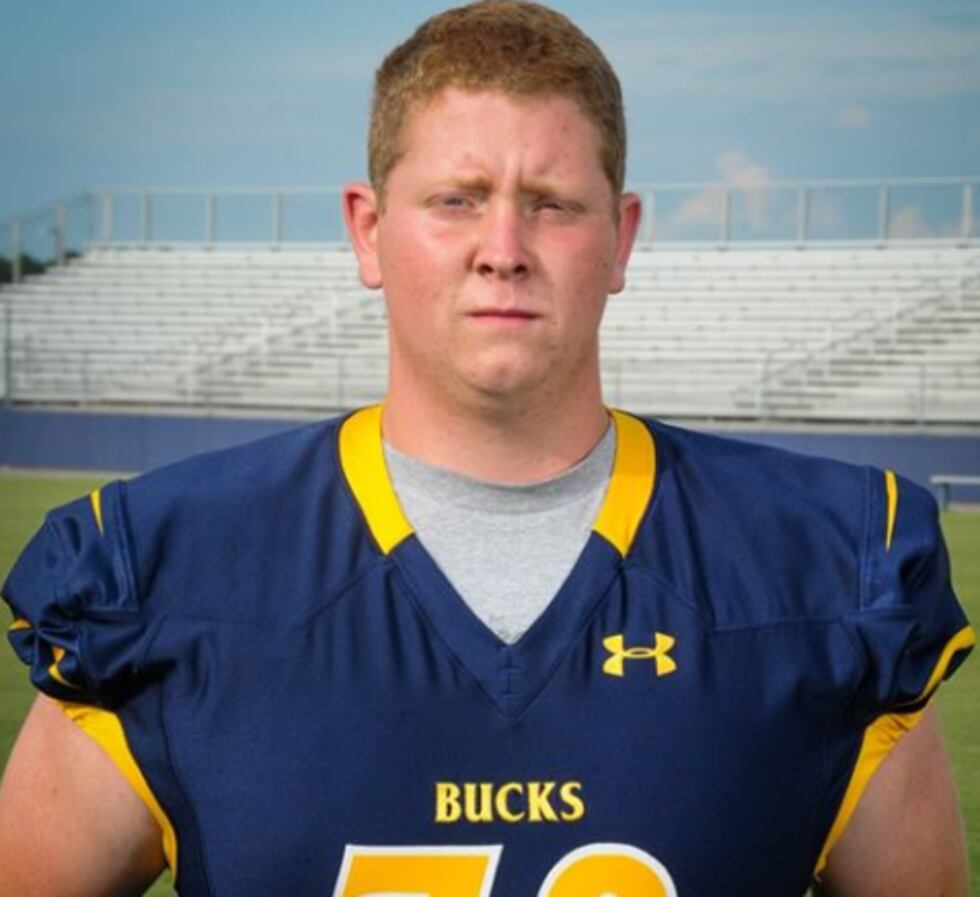 Kyler Scott passed away from his injuries. He played football and wrestled at Buckhorn High School. He was a sophomore, preparing for his junior year.
"This is a terrible loss for our community and our school. Our most sincere prayers go out to the Scott family. This is a terrible loss," said head football coach Keith Henderson.
Tyler Jacks was also seriously injured in the crash. Jacks is also a football player at Buckhorn High School.
Madison County spokesperson Tim Hall says students are encouraged to reach out to counselors and teachers as they go through the grieving process.
Copyright 2020 WAFF. All rights reserved.