Huntsville and Madison County leaders hold Friday COVID-19 update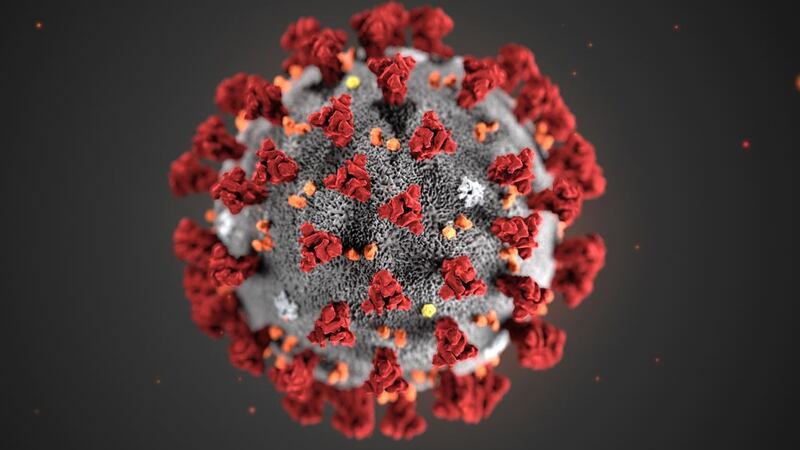 Updated: Apr. 24, 2020 at 10:55 AM CDT
HUNTSVILLE, Ala. (WAFF) - Huntsville and Madison County leaders held their daily COVID-19 briefing Friday.
Speakers included Madison County EMA Director Jeff Birdwell, Madison County Commission Chairman Dale Strong, and North Alabama State Health Officer Dr. Karen Landers.
Dr. Landers says 1,750 individuals in Alabama have met the criteria to be considered recovered from COVID-19. That is an increase of 550 since Friday, April 17.
Additionally, Dr. Landers said major contributing factors that drive the spread of COVID-19 include household and household-like exposure, including work places.
Chairman Strong said safety measures are being added to county facilities, including required face cloth coverings. Strong also mentioned respect for others is going to play an important role once the reopening process begins. Strong says taking care of yourself will in effect take care of others.
Madison County EMA Director Jeff Birdwell said he is working with nursing homes to get adequate supplies where they need to go in order to keep residents and workers safe and healthy.
Copyright 2020 WAFF. All rights reserved.