COVID Clipper Challenge raises money for Huntsville Hospital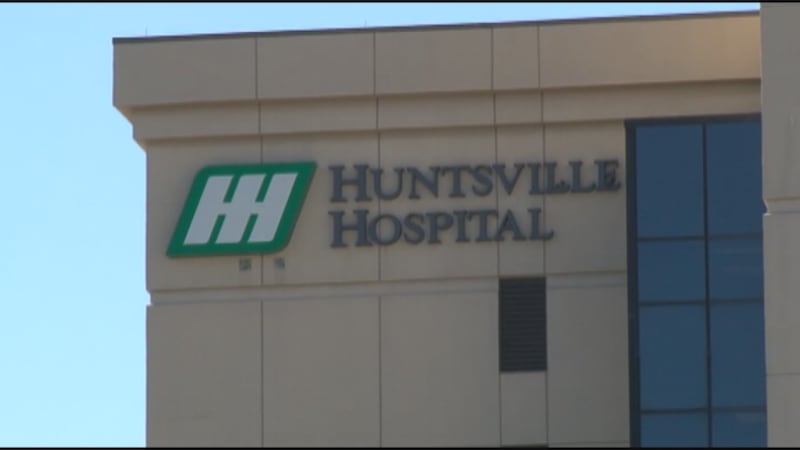 Published: Apr. 9, 2020 at 7:23 AM CDT
HUNTSVILLE, Ala. (WAFF) - Huntsville Hospital may soon have extra funds to buy personal protective equipment for health care workers in need.
Joe Pettus started the COVID Clipper Challenge - Bald for a Cause fundraiser page on Facebook on April 6. The page currently has a goal to raise $30,000 for the Huntsville Hospital Emergency Fund and in return multiple people affiliated with the hospital have stepped up to shave their heads.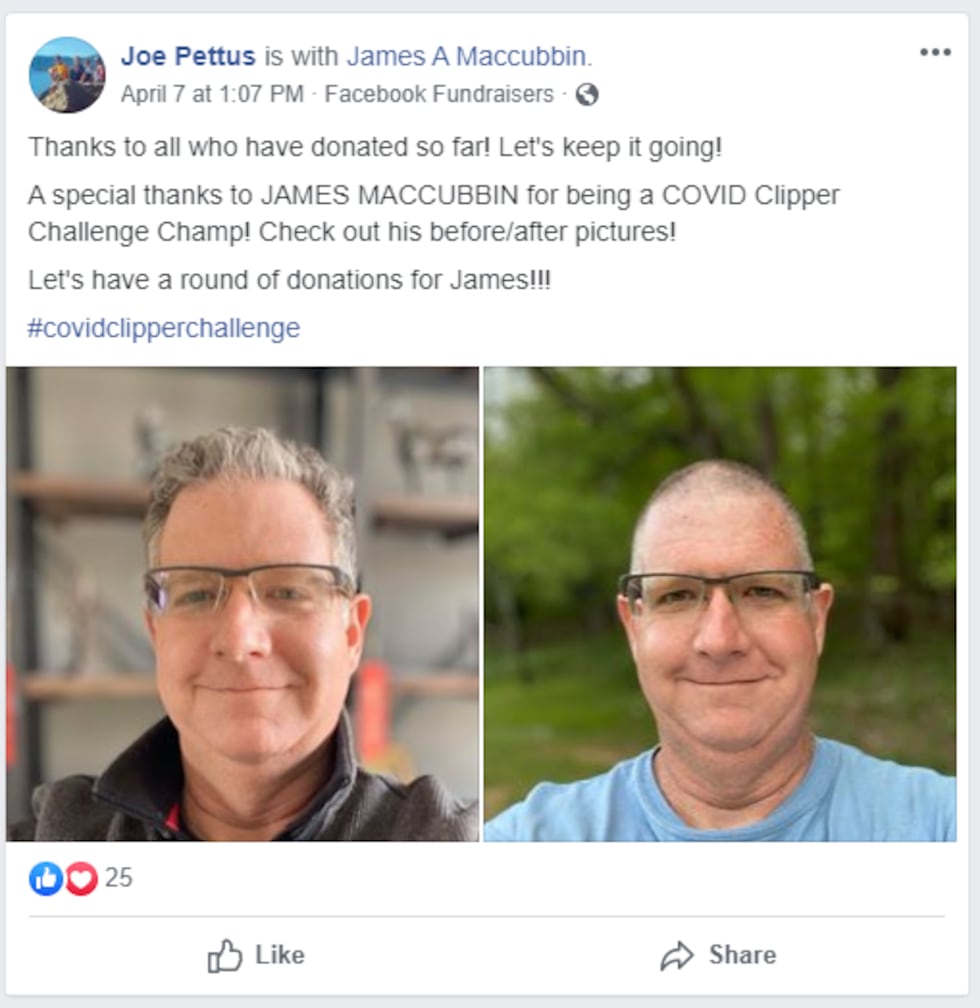 For more information or to donate, visit the fundraiser page here.
Copyright 2020 WAFF. All rights reserved.