Lauderdale County man diagnosed with COVID-19 has passed away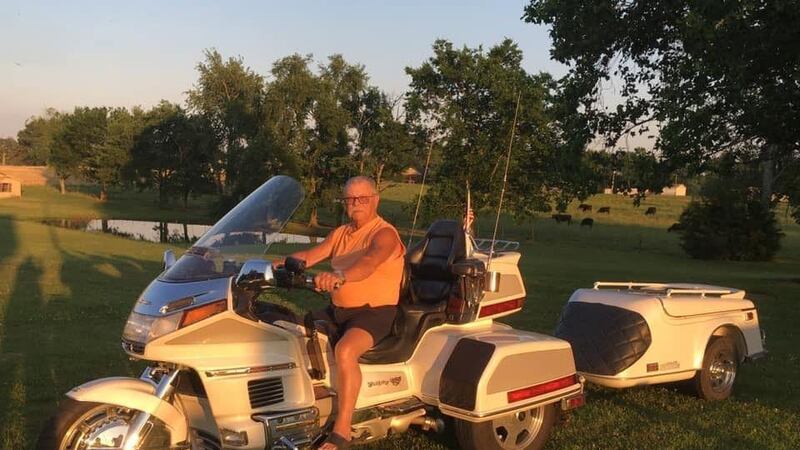 Published: Mar. 26, 2020 at 11:45 AM CDT
UPDATE: Friends and family of Albert Johnson Trousdale announced on Thursday morning that he has passed away.
ORIGINAL:
HUNTSVILLE, Ala. (WAFF) - While many people in north Alabama find themselves self-quarantined during the COVID-19 pandemic, one area family is dealing with far worse than having to just stay home.
According to our news partners at the Times Daily, the family of Albert Trousdale is not able to be by his side as he fights the coronavirus. The 78-year-old man from Elgin is in a serious battle with COVID-19 at Huntsville Hospital. Trousdale was the second Lauderdale County resident to be diagnosed.
"It's just hard with my daddy up there and we can't be with him," his daughter, Julie Trousdale, said Tuesday. "That's the hardest part. We're all quarantined and separated. We're just praying and hoping that he makes it up there without anybody's support."
Julie also said doctors are keeping Albert in a deep sleep currently to prevent him from fighting his ventilator. This makes communication even tougher for the family.
"They want the ventilator to do the work so his lungs can rest and heal," she said.
Julie hopes this also brings awareness about the virus.
"People just need to know," Julie said. "They need to take this seriously. I've driven past places and seen people out doing stuff and running around. They're not even using social distancing like they should. I just wish everybody would take heed and stay home and get this thing out of here."
Albert's family is trying to remain optimistic.
For more on this story, visit our news partners at the Times Daily. You can also keep up with his family on a Facebook group set up to provide updates.
Copyright 2020 WAFF. All rights reserved.