ADPH: First confirmed coronavirus case in Madison County; 36 in Alabama
Updated: Mar. 17, 2020 at 10:27 AM CDT
MONTGOMERY, Ala. (WAFF) - Coronavirus has come to Madison County.
The Alabama Department of Public Health spoke Tuesday on coronavirus in Alabama. Dr. Scott Harris confirmed Alabama now has 36 positive cases including Madison County's first confirmed case.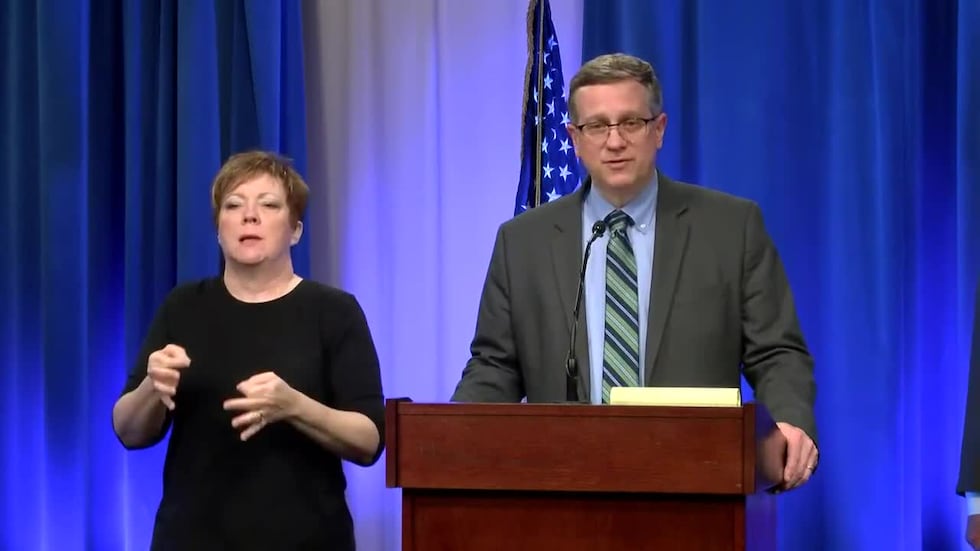 State Health Officer Dr. Scott Harris reminded those that need testing to call 1-888-264-2256.
For Jefferson and surrounding counties (Tuscaloosa, Walker, Blount, St. Clair and Shelby), ADPH recommends against gatherings of 25 persons or more where a six-foot distance cannot be maintained. Additionally, any restaurant, bar, brewery or Category 3 food service establishment shall not permit on-premises consumption of food or drink for one week.
State Health Officer Dr. Scott Harris: "We need to do whatever it takes to ensure the safety of Alabamians and stop the spread of Coronavirus. The measures that have been taken in Jefferson County are an important step. We are taking similar actions in the surrounding counties and encouraging all counties throughout the state to follow suit."
Track the latest information on coronavirus with WAFF 48 News.
Copyright 2020 WAFF. All rights reserved.