Tuscumbia man arrested with 18 lbs of cocaine
Updated: Mar. 2, 2020 at 12:32 PM CST
MUSCLE SHOALS, Ala. (WAFF) - ALEA Drug Task Force agents arrested a Tuscumbia man with 18 lbs. of cocaine on Friday.
50-year-old Terrell Clayton Brown of Tuscumbia was arrested in Muscle Shoals.
ALEA agents say they made the arrest after receiving a tip that a large quantity of cocaine would be delivered in Muscle Shoals.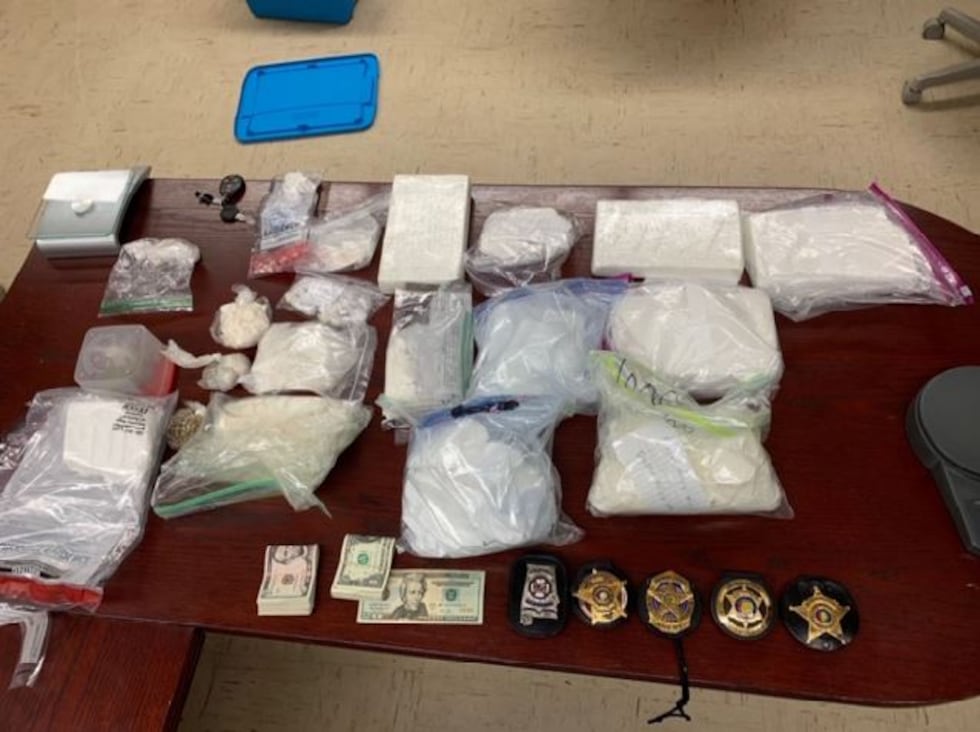 Agents say Brown arrived at the location with several ounces of cocaine in the passenger side of his vehicle. When they searched his vehicle they discovered 18 lbs. of cocaine in his trunk.
Agents say the cocaine was worth about $800k and represents about "8,000 uses."
Brown was arrested and charged with Trafficking in Cocaine. He was taken to the Colbert County Jail.
Copyright 2020 WAFF. All rights reserved.