Huntsville Animal Services at shelter capacity; help needed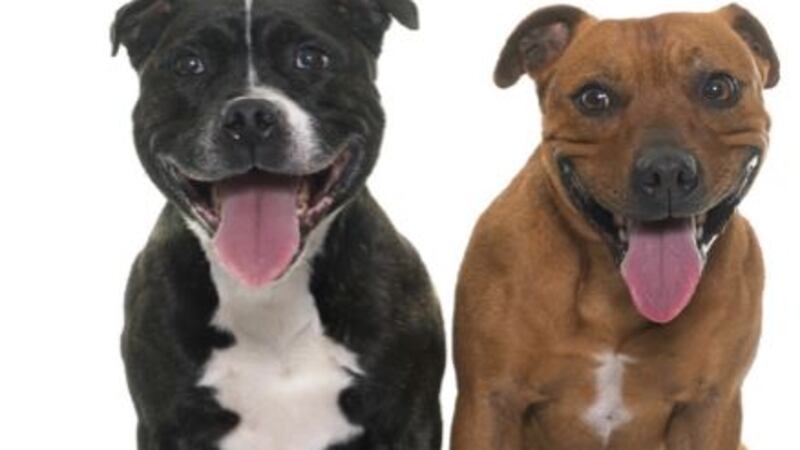 Published: Feb. 27, 2020 at 7:25 AM CST
HUNTSVILLE, Ala. (WAFF) - Huntsville Animal Services is at capacity at their shelter. That's why they're asking you for help.
If you're looking to adopt a dog, you could get one for free. Adoptions are free for most dogs during the "Shelter at Capacity" period.
The shelter also needs people who are willing to foster. This could clear up space by giving those dogs a temporary home for a few days.
Photographers are also needed at the shelter. The shelter have online profiles for all of their adoptable dogs, so they need volunteers who can take photos and write and short stories about the pets.
The shelter is located on Triana Boulevard. You can call them at 256-883-3782 for more information.
Copyright 2020 WAFF. All rights reserved.