Drivers concerned with potholes on city and county roads in Huntsville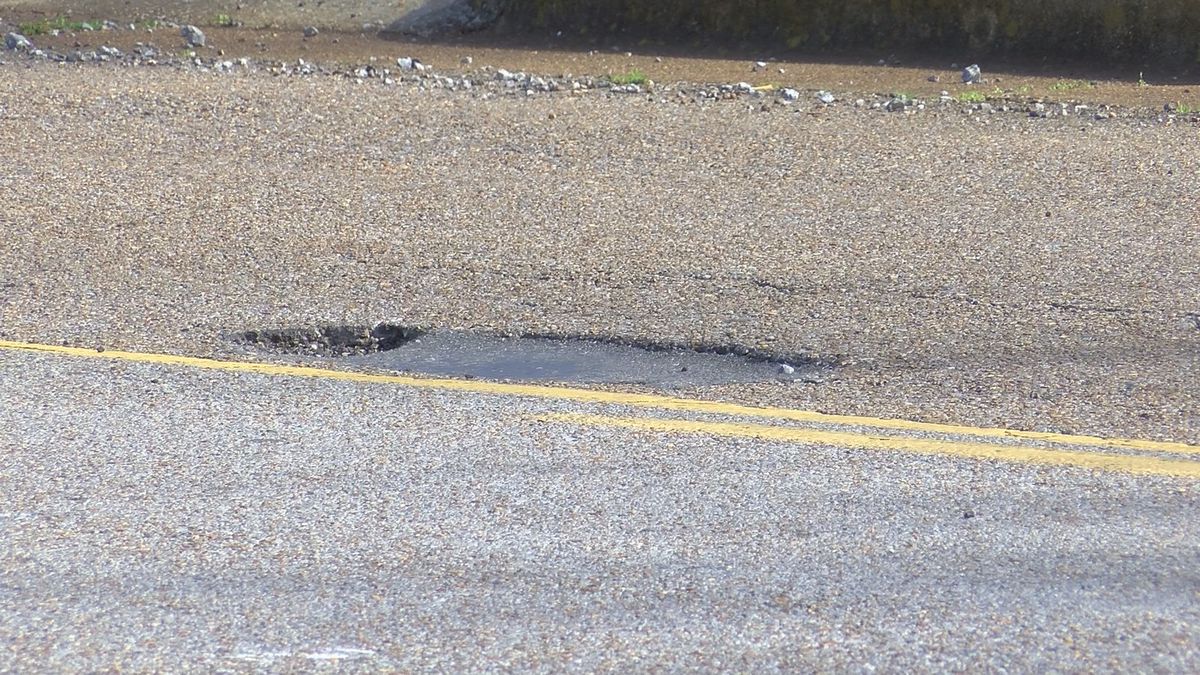 Published: Feb. 22, 2020 at 10:12 PM CST
HUNTSVILLE, Ala. (WAFF) -Busy roads and potholes like on Pulaski Pike are what Axess Wholesale business owner Joe Albritton deals with on his daily commute.
"To be honest with you I come up down this road all of the time. I know they are there, sometimes I have to dodge them if another car beside me then I just have to ease over. I don't have a choice," said Albritton.
It will take a while for all of the potholes to be filled, but construction crews are aware of the problem.
The City of Huntsville has a service called Huntsville Connect that allows you to report issues such as potholes or issues with traffic lights.
If you make a request, it's tracked through the app and emailed directly to crews.
Employees with Madison Public Works said they have a similar system.
"We'll ride around when people call in checking for potholes and filling them and were staying ahead of the game and I'm really proud of my crew for doing that because that saves on a lot of people from calling in," said Mike Gentle, maintenance crew chief.
Drivers like Albritton said they want to see the city of Huntsville make repairs soon on Pulaski Pike.
"Well, definitely for safety measure I would like to see the roads fixed and of course none of us want to damage our vehicles, so I definitely would love to see the city do more in that area," said Albriton.
With more rain on the way, some roads might get worse before they get better according to construction crews.
Copyright 2020 WAFF. All rights reserved.