Cullman Co. mom accused of killing two sons indicted by a grand jury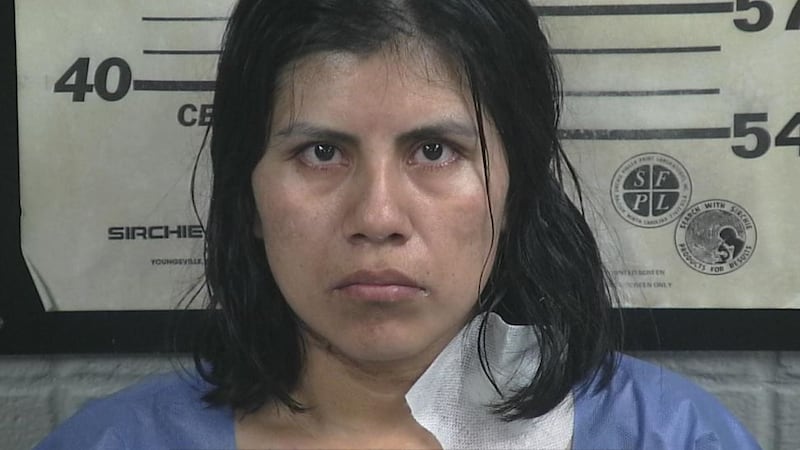 Updated: Feb. 14, 2020 at 6:33 PM CST
CULLMAN CO., Ala. (WBRC) - A Cullman woman accused of killing her 9-year-old and 3-year-old sons was indicted by a grand jury on three charges of capital murder Wednesday.
According to the indictment, Sara Tapia Franco is charged with strangling and cutting the throat of her two children in October 2019.
The first count is for the murder of two or more people, The second and third counts are for the murder of someone less than fourteen years of age.
Franco's arraignment is set for March 13 at 9 a.m. in Cullman
Copyright 2020 WBRC. All rights reserved.