Crossing guards needed in Madison County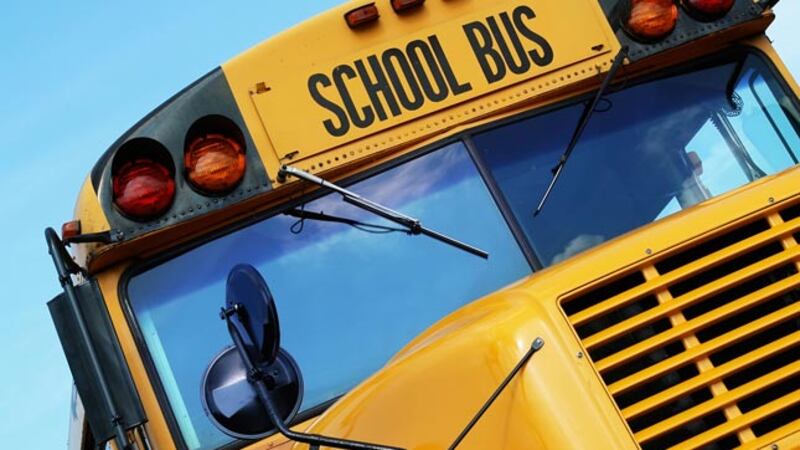 Published: Feb. 11, 2020 at 7:35 AM CST
MADISON COUNTY, Ala. (WAFF) - The Madison County Sheriff's Office is looking to hire some crossing guards to help out at local schools.
The sheriff's office has multiple openings across Madison County. They're hoping to hire around 4-5 guards.
The shifts would be in the morning and afternoons, with exact shift times depending on the school.
If you'd like to apply to become a crossing guard, click here.
The sheriff's office says this is a great opportunity for anyone who's looking to make some extra cash.
Copyright 2020 WAFF. All rights reserved.