Cub Scouts, Zaxby's raise $1,500 for Brindlee Mountain Primary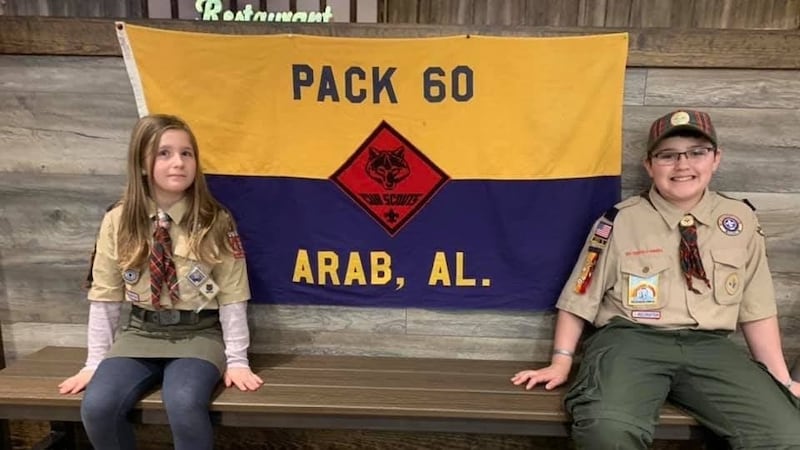 Updated: Jan. 16, 2020 at 7:51 AM CST
(WAFF) - The Zaxby's in Arab, along with the Cub Scouts, had a successful turnout Wednesday for their fundraiser for Brindlee Mountain Primary School.
Zaxby's will be writing the primary school a check for $1,500. The money will be going to help the school recover from last Saturday's EF-2 tornado.
The Scouts received over $200 in cash donations.
10% of the sales from 4 to 8 p.m. were donated to the school. Zaxby's matched the funds that were raised Wednesday night.
Teachers, faculty, and staff have been working this week to move what's left of Brindlee Mountain Primary after the tornado destroyed the school.
Copyright 2020 WAFF. All rights reserved.