Lawrence County parents killed, child critically injured in tornado
Updated: Dec. 17, 2019 at 12:10 PM CST
LAWRENCE COUNTY, Ala. (WAFF) - Two fatalities from the storms have been confirmed in northern Lawrence County.
Authorities say a husband and wife were killed on County Road 265, also known as Blue Hollow Road, southeast of Town Creek. They were found just north of their property.
Lawrence County coroner Scott Norwood has identified the couple as Justin Chase Godsey and Keisha LeAnn Cross Godsey.
The couple's son, Landen, who is 8 years old, was taken to Children's Hospital in Birmingham in critical condition.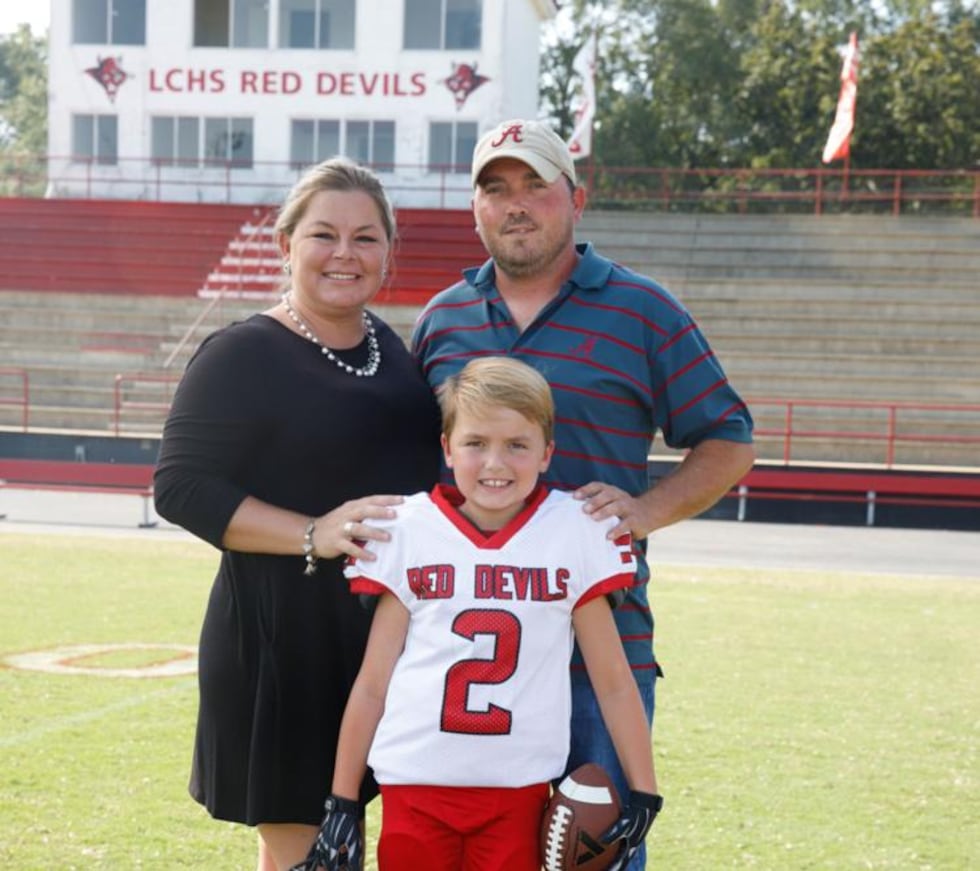 Four to five others were injured according to Town Creek Chief of Police Jerry Garrett following a preliminary search. The conditions of the injured outside of the 7-year-old are unknown at this time.
Lawrence County Coroner Scott Norwood was one of the first to arrive on the scene. "It was total chaos," he told reporters. "We had to make due the best we could."
Lawrence County EMA director Johnny Cantrell believes damage on the road indicates a tornado touched down, but a further survey from the National Weather Service will be necessary to confirm the tornado.
Madison County - Jasmine Drive homes in Monrovia had the majority of the damage.

Limestone County - Several homes and outbuildings with minor damage in the southwestern area of the county. One home received major roof damage. There were widespread trees, power outages and power lines down throughout the county.

Colbert County - All the damage is focused on Lynn Drive and Foster Nolen Road. Several homes were damaged with roofs ripped off on both streets. Power lines are down and wrapped around many trees.

Lauderdale County - Lots of trees down at Joe Wheeler State park. A few trees down elsewhere but nothing major.

Morgan County - A tree on a mobile home in Decatur but nothing else that's big.

Jackson County - A few power lines and trees down but nothing major.
Copyright 2019 WAFF. All rights reserved.