Alabama receives "F" on March of Dimes annual report card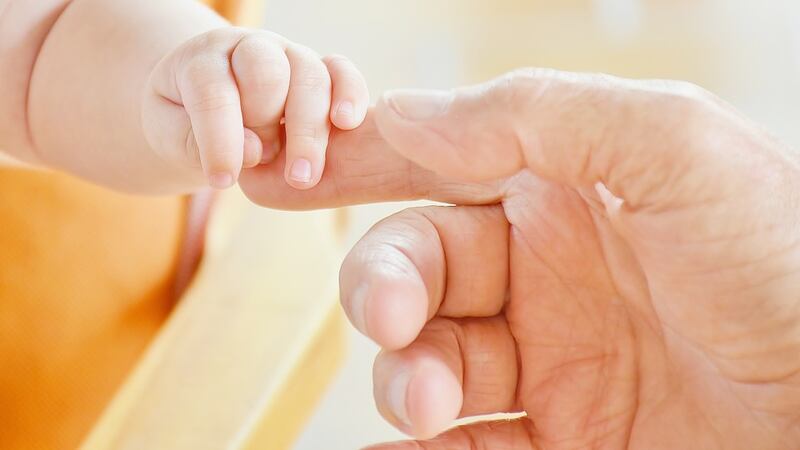 Updated: Nov. 4, 2019 at 7:42 AM CST
(WAFF) - Ahead of World Prematurity Day, the March of Dimes has released its annual report card, which looks at preterm birth rates from across the country.
Among several southern states, Alabama has received an "F" when it comes to premature births.
The report says 12.5% of births in Alabama are preterm. This is an increase from what the state has seen in previous years.
Overall, March of Dimes says preterm birth rates have worsened for a fourth straight year, from 9.63% in 2015 to just over 10% in 2018.
Other states to receive an "F" include Georgia, Louisiana, Mississippi, Arkansas, and West Virginia. Tennessee received a "D".
Oregon was the only state to receive an "A".
March of Dimes plans to take this report to Congress along with suggested solutions, including expanded health care in rural areas.
To read the full report, click here.
World Prematurity Day is November 17.
Copyright 2019 WAFF. All rights reserved.