Three more people accuse former Florence pastor of sexual abuse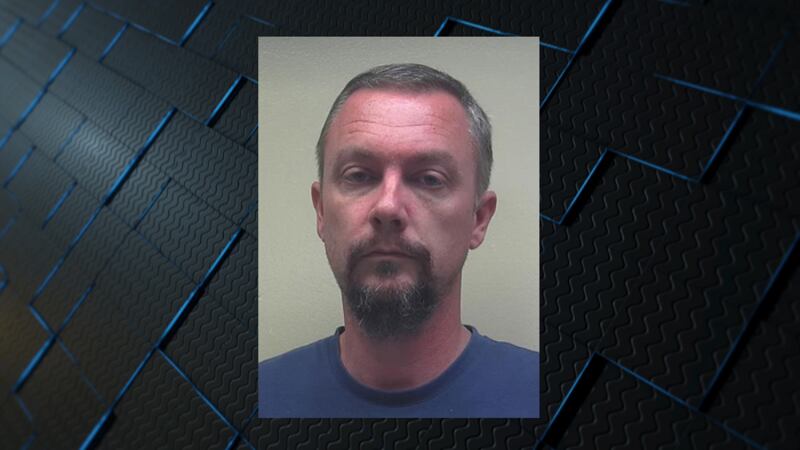 Updated: Jul. 26, 2019 at 7:33 AM CDT
MURFREESBORO, Tn. (WAFF) - Three more people are accusing former Florence pastor John Martin of sexual abuse.
Martin was previously arrested, booked into the Lauderdale County Jail, and charged with four counts of sexual abuse of a child.
The latest allegations stem from Martin's time in Murfreesboro, Tennessee. Three people tell NBC affiliate WSMV that they were also abused by Martin when he was a youth pastor at Bellwood Baptist Church back in 2003.
Court documents obtained by WSMV show the families of the alleged victims reached out to police, who said they didn't have enough evidence to charge Martin at the time, but they did speak to the head pastor of the Murfreesboro church.
That head pastor, according to one of the alleged victims, said they were "children of Satan" for making the accusations, and stood by Martin.
Murfreesboro police say since Martin's arrest earlier in the summer, they have re-opened the case into these latest allegations.
Copyright 2019 WAFF. All rights reserved.