Bipartisan bill aims to stop child pornography trafficking through the DOD network
Updated: Jul. 17, 2019 at 7:44 PM CDT
HUNTSVILLE, Ala. (WAFF) - Lawmakers in Washington, D.C. are discussing a bill filed on Tuesday that would crack down on child pornography trafficking through the Department of Defense network.
The bill, called the End National Defense Network Abuse Act, is being sponsored by Democratic Virginia Rep. Abigail Spanberger and Republican North Carolina Rep. Mark Meadows.
According to the Internet Crimes Against Children Child Online Protective Services, the DOD's network ranks 19th out of 2,891 internet service providers for trafficking child pornography.
The bill is designed to close the security gaps and investigate people who are trading child pron, even DOD employees. The bill states that training would also be provided to employees to help them spot child porn, learn how it's hidden, and how it's sent through a network.
Chris Newlin, executive director for the National Children's Advocacy Center in Huntsville, tells WAFF 48 the bill would open doors for the NCAC. "An opportunity lies in this bill for the National Children's Advocacy Center to be one of those primary training and technical assistance providers to help train individuals on how to make this work."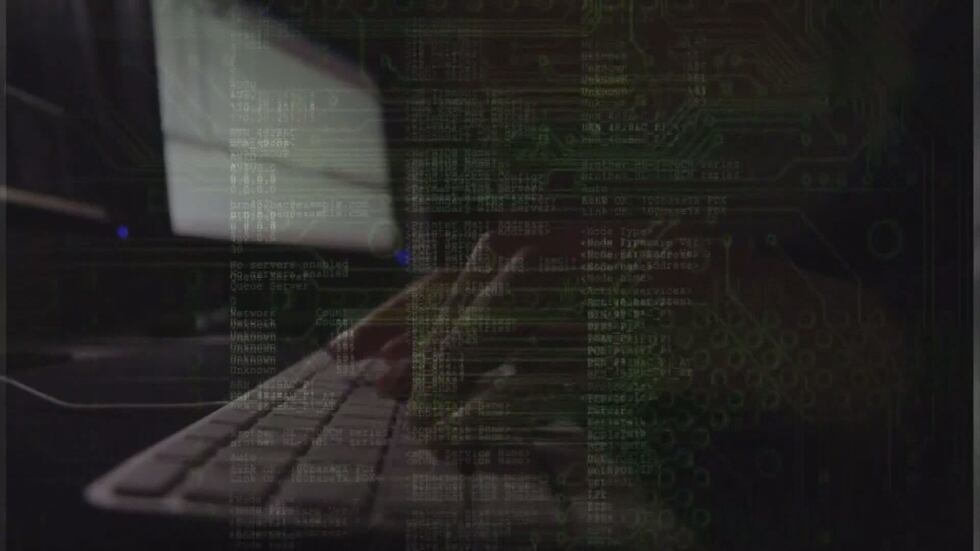 The bill has passed through the House and is currently on the Senate floor.
We reached out to local lawmakers to get their viewpoints on the bill. Sen. Doug Jones sent WAFF 48 News this statement about the bill.
"As a former U.S. Attorney, I know how important it is to take proactive steps to protect children from being exploited and to put the criminals who do so behind bars. I am committed to taking every step possible to ensure the health and safety of our children to prevent their exploitation."
WAFF 48 also reached out to Rep. Robert Aderholt and Sen. Richard Shelby for comment, neither have gotten back.
You can read the full bill here.
Copyright 2019 WAFF. All rights reserved.