CLEAN UP: Local organization helps to get rid of cigarettes in TN River
Keep the Tennessee River Beautiful is teaming up with marinas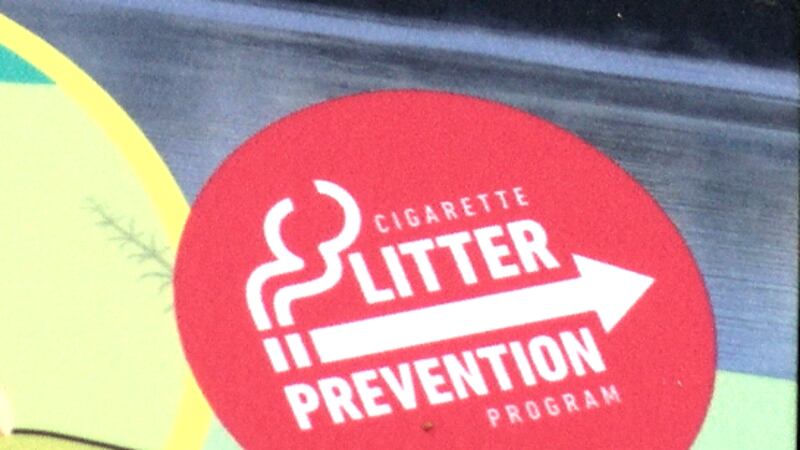 Updated: Jul. 1, 2019 at 9:54 AM CDT
MORGAN COUNTY, Ala. (WAFF) - When you dispose of cigarette butts on the ground near water, they can get washed away and into our water system. The plastic and chemicals from the left-over cigarettes could cause contamination.
That's why the Keep the Tennessee River Beautiful organization is working with marinas surrounding the hundreds of miles of river to help kick butts.
Kathleen Gibi, Executive Director of Keep the Tennessee River Beautiful, says most marinas double as gas stations for boaters and cigarettes are prohibited.
"Boat owners actually smoke by the marina before they go out and then you have piles in the parking lot and so these waste stations will be put in those sites. Our marina owners have committed to maintaining these," Gibi said.
The organization is an affiliate of Keep America Beautiful. The national non-profit program has given a grant to Keep the Tennessee River Beautiful to team up with marinas to put receptacles in parking lots near marinas to help dispose of cigarettes.
Keep the Tennessee River Beautiful is putting out 24 cigarette butt receptacles this week and 150 next week. They're hoping to have more than two hundred by the end of the year.
"The Tennessee River was just named, thanks to a really great research project that went through the entire river, one of the most plastic littered rivers in the world," Gibi said.
Her biggest concerns are littering and plastic in the river.
Moving forward, Gibi says they're partnering with Terracycle to recycle those cigarette filters.
"We don't just want to solve the litter, we wanna solve the culture. So, we're looking to make behavioral change. We slowly got into these habits, and we need to slowly get out now that we know the consequences," Gibi explained.
To learn more about the Keep the Tennessee River Beautiful project, click here.
Copyright 2019 WAFF. All rights reserved.