Alabama's constitutions coming to Huntsville with historic display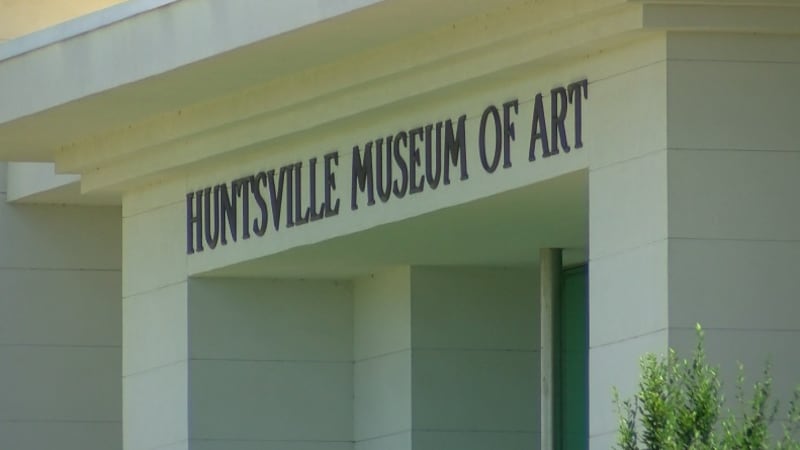 Updated: Jun. 20, 2019 at 1:07 PM CDT
HUNTSVILLE, Ala. (WAFF) - In celebration of Alabama's 200th birthday, a very special exhibition is coming to Huntsville.
The Huntsville Museum of Art has partnered with the Alabama Department of Archives and History in Montgomery to bring all six of the state's constitutions to the Rocket City.
"We the People: Alabama's Defining Documents" will be on view for several weeks starting June 30th.
This is the first time all of the documents have left the capitol for public display.
"It'll be on display through August 11th. This is the first time in history that all of these documents have been on public display. So it's an historic moment, not only for our city, where it all began at Constitution Village, but for the state as well," said Samantha Nielsen with the Huntsville Museum of Art.
The documents will return to Montgomery where they will be on display there for a short period of time and then they will be returned to the archives.
Alabama's six state constitutions and the 1861 ordinance of secession will travel from Montgomery to Huntsville on Tuesday, June 25, in a motorcade escorted by state troopers.
The motorcade will depart Montgomery at 7 a.m., stop for a brief rest at the Governor Guy Hunt Rest Stop at 9:30 a.m. and will arrive at the Mooresville exit on I-565 at 10:15 a.m. where local and state representatives will join the motorcade on its final portion of the journey to the Huntsville Museum of Art.
The official ribbon cutting for the exhibition is Sunday, June 30 at 1 p.m. at the Huntsville Museum of Art. The museum will be open for free admission for the entire day. Large crowds are expected to attend.
In the summer of 1819, forty-four delegates met in Huntsville to draft Alabama's first constitution, the defining document that provided the framework for the state's government and made Alabama the 22nd of the United States. Two hundred years later, the Constitution of 1819 is returning to the city.
Copyright 2019 WAFF. All rights reserved.