Madison's Clift Farm Development to generate $9 million worth of new roads in the area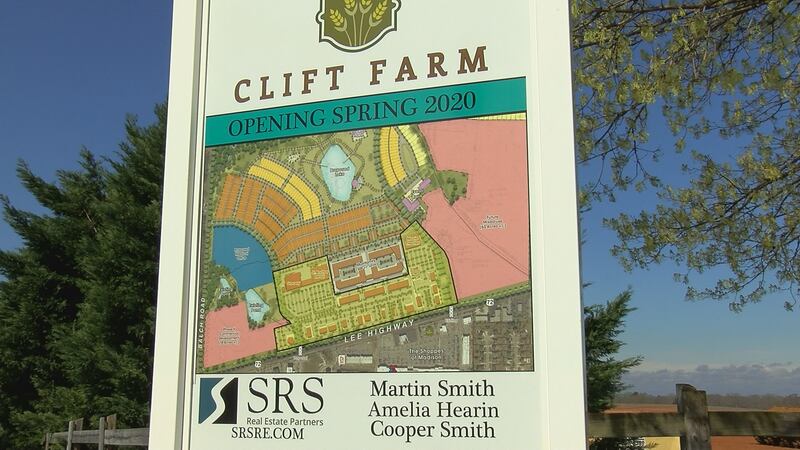 Published: Jun. 16, 2019 at 10:43 PM CDT
MADISON, Ala. (WAFF) - The Clift Farm development will generate an estimated $9 million worth of new and improved roadways in the area.
According to Breland Company Spokesman, Joey Ceci, the $9 million worth of construction includes: the widening of Highway 72 with the addition of a westbound lane from Wall Triana to Balch Road, two new intersections on Highway 72, the widening of Balch Road with the addition of two connecting roads.
Ceci says the goal of the road projects is to simplify and streamline access to the development.
He also says most of the construction will happen in phases.
The site plan for Clift Farm includes hundreds of new homes, medical office space, a grocery store and a lake.
Copyright 2019 WAFF. All rights reserved.