Wear Blue Day raises awareness about Men's Health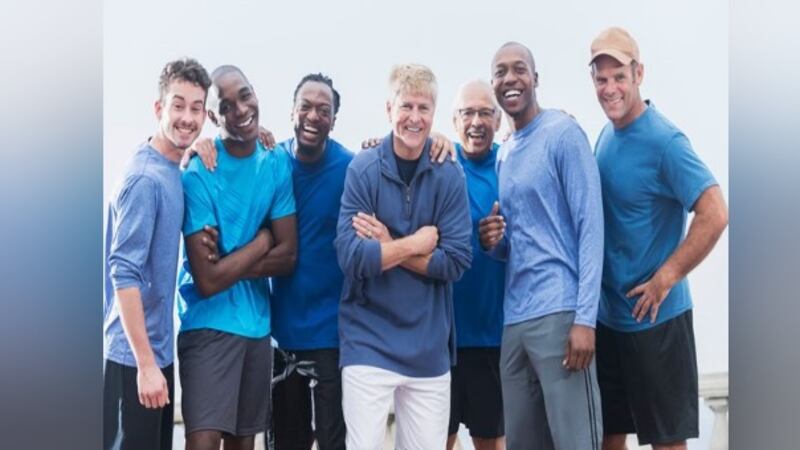 Updated: Jun. 14, 2019 at 10:47 AM CDT
MONTGOMERY, Ala. (WSFA) - Friday is Wear Blue for Men's Health Day, rounding out National Men's Health Week. Wear Blue Day was created by a group called the Men's Health Network, who says men live sicker and die younger.
According to the Men's Health Network, on average, men live about five years less than women, men are more likely to be uninsured than women, men have a higher death rate for most leading causes of death.
Wear Blue day is all about raising awareness and money for education about health issues directly and specifically related to men. Awareness can mean many different things like making healthy lifestyle choices, making regular visits to the doctor, getting educated about heart disease or diabetes, or even just starting general health conversations.
Men's Health Network is a national non-profit organization whose mission is to reach men and their families with health awareness messages where they live, work, pray, and play.
Copyright 2019 WSFA 12 News. All rights reserved.