Moulton Middle and Hatton High School gyms in urgent need of repair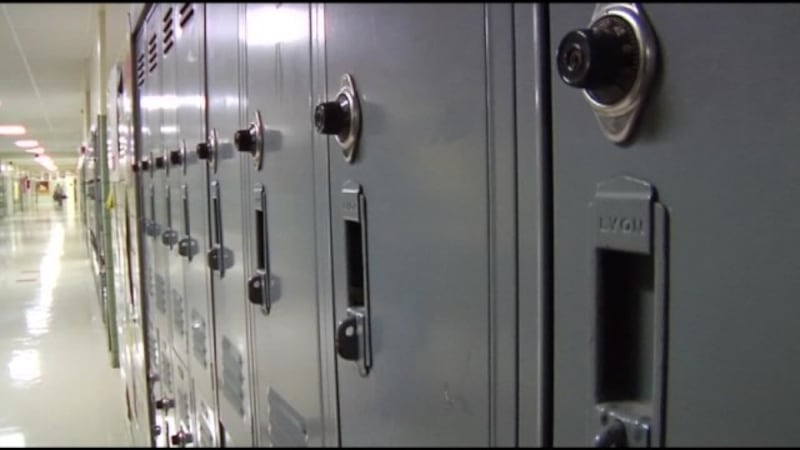 Updated: May. 9, 2019 at 5:15 AM CDT
LAWRENCE COUNTY, AL (WAFF) - A major setback for two schools in Lawrence County.
The historic flooding in February has ruined the gyms at Moulton Middle School and Hatton Middle School.
On top of that, Superintendent Jon Bret Smith says insurance companies have rejected their claims to get the gyms fixed.
The school system is fighting the insurance companies to get those decisions reversed.
In the mean time, the situation has been declared an emergency, to speed up the rebuilding process.
You can read more about what happens next in this week's Moulton Advertiser.
Copyright 2019 WAFF. All rights reserved.