Attorney: Evidence proves capital murder suspect is innocent
Published: Apr. 25, 2019 at 11:19 AM CDT
HUNTSVILLE, AL (WAFF) - Attorney's for Demorris Lauderdale say they have evidence to prove Lauderdale was not responsible for the shooting death of 19-year-old Austin Rich.
Rich was shot and killed around 7:30 in the morning central time at the Brixworth at Bridgestreet apartment complex in Huntsville, on March 20th. Lauderdale was arrested and charged with capital murder a few weeks later on April 6th. He was booked into the jail without bond.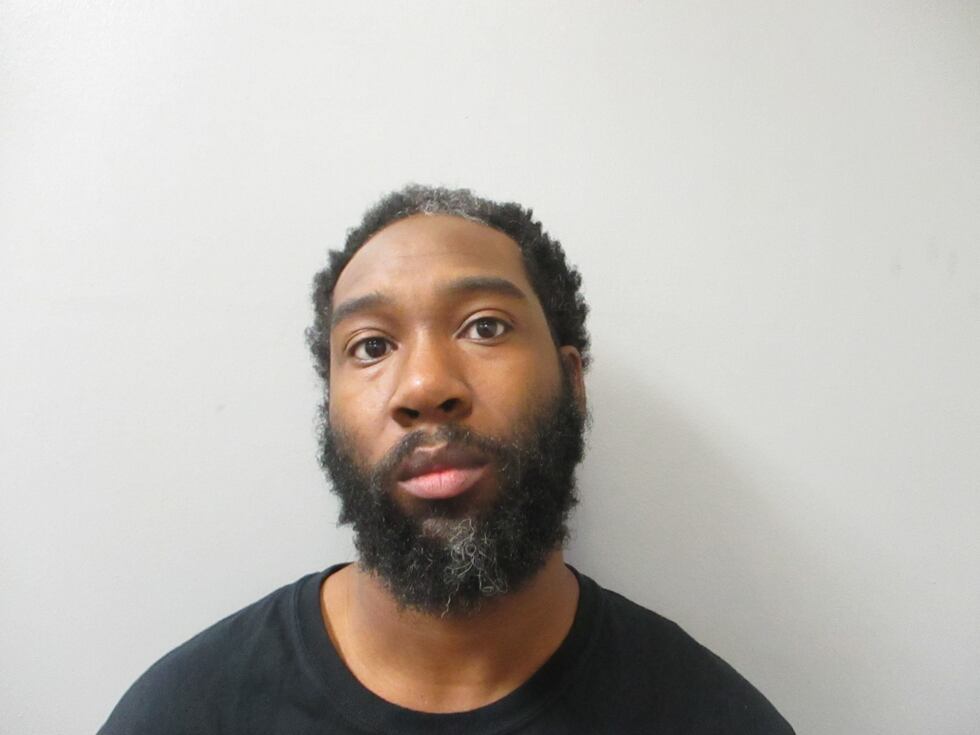 Lauderdale's attorney, Gregory Varner, filed a motion on Monday, April 22nd asking a Madison County judge to set a bond. Attached to the motion are pieces of evidence that Varner says proves Lauderdale was not in Huntsville when the shooting happened.
The first piece of evidence is a receipt for the Race Trac gas station in Woodstock, Georgia, about 300 miles away from Huntsville. The receipt shows Lauderdale purchased a few sodas and gum. The time stamp puts Lauderdale at the gas station at 7:06 a.m. eastern time. That's about 90 minutes before the murder in Huntsville.
Another piece of evidence included in the motion is a still image from surveillance camera footage at Lauderdale's job in Canton, Georgia. The motion says Lauderdale was working at Dean Rush Middle School. The time stamp on the photo puts Lauderdale at the school at 7:28 a.m. eastern time, an hour before the murder.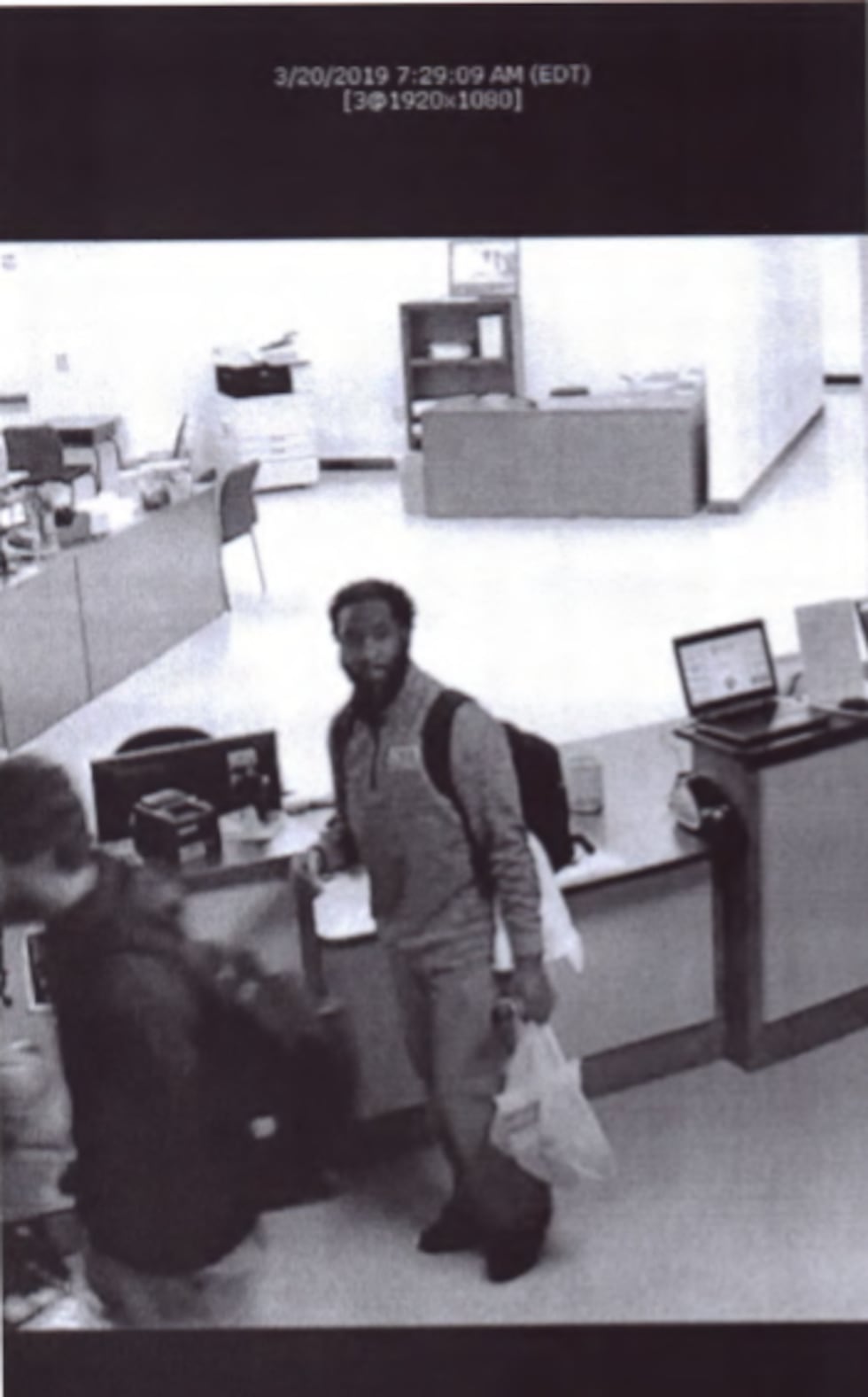 A photo of the school's check-in log has also been included in the motion. The motion states that the only time Lauderdale left the school in Georgia was between 12:09 p.m. and 12:39 p.m. (central time) for lunch.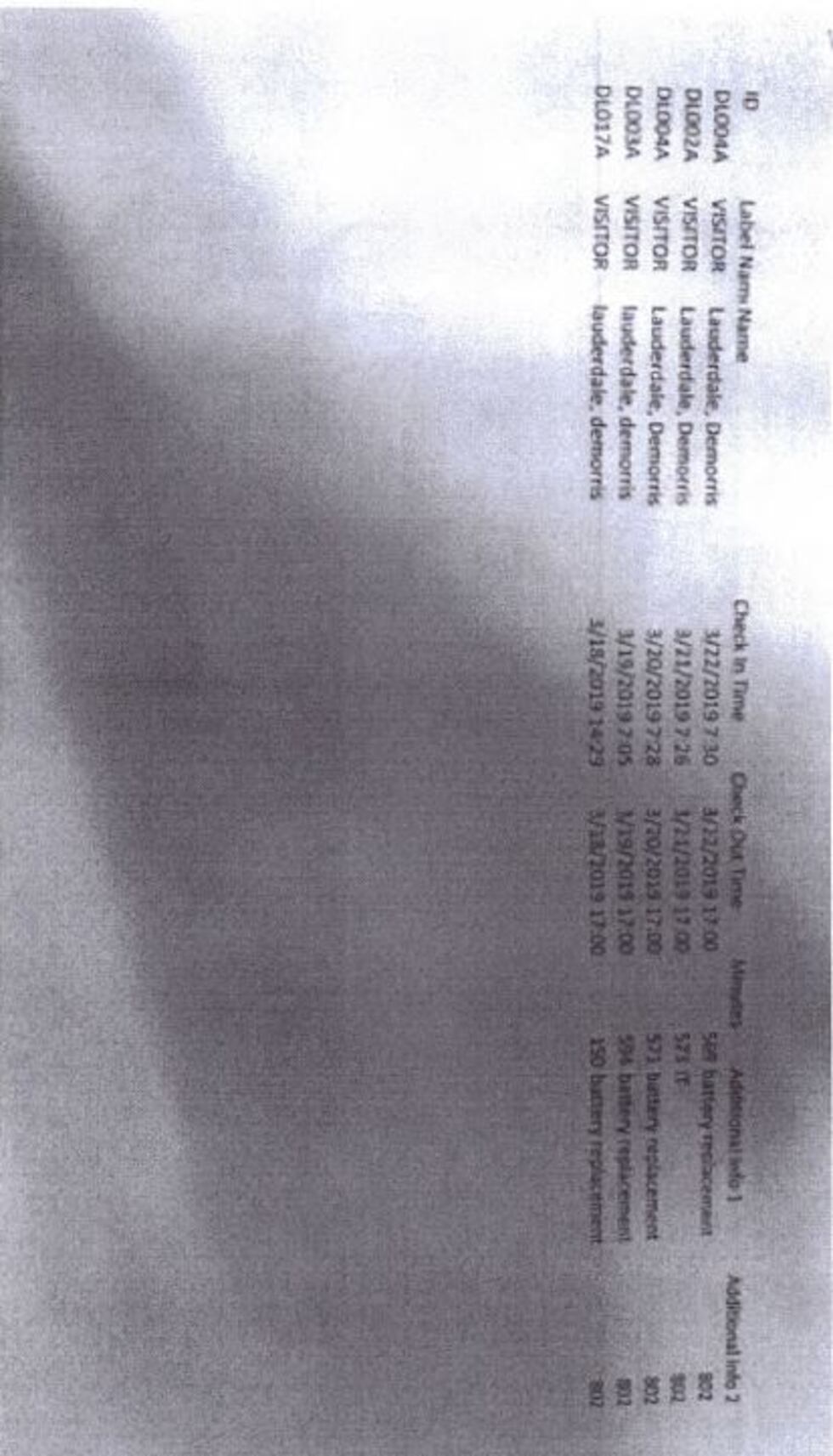 The motion states, "It is physically impossible for the accused Defendant to have committed the crime for which he is accused."
Varner tells WAFF that the District Attorney's office requested a physical examination of Lauderdale. It is believed that the suspect had also been shot during the incident. Varner says that Lauderdale had no signs of a gun shot injury.
Varner is hopeful that the court will dismiss the charges against Lauderdale.
A preliminary hearing set for Wednesday, April 24th was continued due to the lead investigator on the case being out-of-state. The preliminary hearing has been rescheduled for Monday, April 29th at 2 p.m. There is also a bond hearing set for May 10th.
We reached out to Madison County prosecutor Tim Gann about the new evidence. After our story ran Thursday morning, Gann told us "We have received the video evidence. We are examining it as we would with any other piece of evidence. We want to be sure that the right person is held responsible."
Copyright 2019 WAFF. All rights reserved.