Auburn choir covers fan-favorite basketball anthem 'We've Got Jared'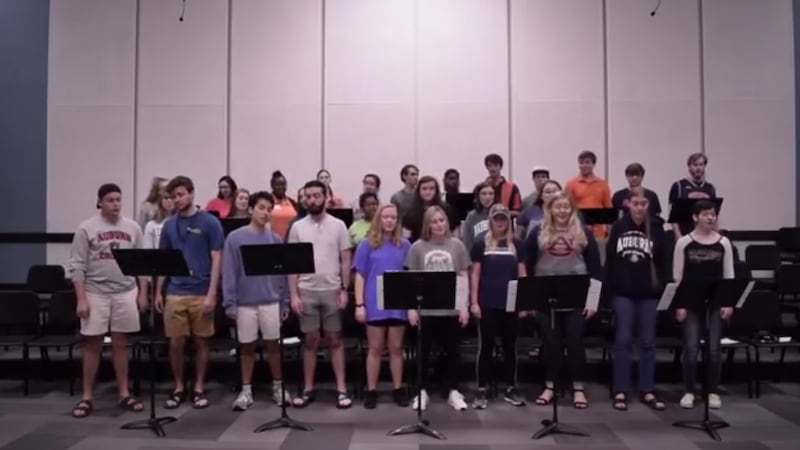 Updated: Apr. 5, 2019 at 9:57 AM CDT
AUBURN, AL (WAFF) - A familiar tune has gone viral on the Plains, but the lyrics have rallied Auburn fans around the Tigers' historic run in the NCAA Men's Basketball Tournament.
The original "We've Got Jared" was written and recorded by Auburn alumnus Drew Crowson. The song is a parody of the popular 1960s song "Sugar, Sugar" by The Archies.
The Auburn University Chamber Choir posted its own rendition of the catchy tune to its Facebook page on Thursday.
Auburn will play Virginia in the Final Four on Saturday night in Minneapolis. The game is set to begin at 5:09 PM CT.
Copyright 2019 WAFF. All rights reserved.