Legal Services of Alabama still working to expand to rural north Alabama counties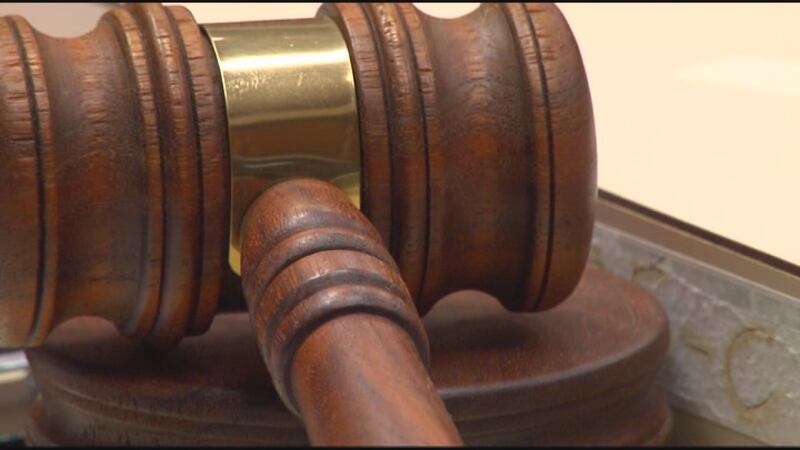 Published: Apr. 2, 2019 at 8:50 PM CDT
MARSHALL COUNTY, AL (WAFF) - An organization that provides free legal services to the indigent announced more than three months ago a plan to help more people in rural Alabama.
So how well is that going?
Officials with Legal Services say the program is progressing slowly but they are trying to make headway into counties with limited resources.
Legal Services of Alabama announced in December plans to improve legal service in rural counties through a program called the Rural Economic Improvement Project.
The goal is to provide legal help to people under the poverty line who qualify.
The legal services do not apply to criminal law. They handle civil cases regarding lawsuits and other legal matters involving housing, consumer, family law, and health benefits.
So far they've only been able to reach north Alabama on a limited basis with one event in Lawrence County in Moulton.
However, officials are encouraging prospective clients in rural North Alabama to reach out to them for help.
"They can call us today. They can call us tomorrow. And if we do end up getting a whole lot of calls then I would be happy to go up there and do like a clinic or an event to, if we have a whole lot of people that are interested that need help," said Farsh Majid, REIP Coordinating Lead Attorney.
You can reach Legal Services of Alabama in Huntsville by calling 256-536-9645.
Copyright 2019 WAFF. All rights reserved.