UNA, City of Florence hoping to put focus on Sexual Assault and Child Abuse Awareness Month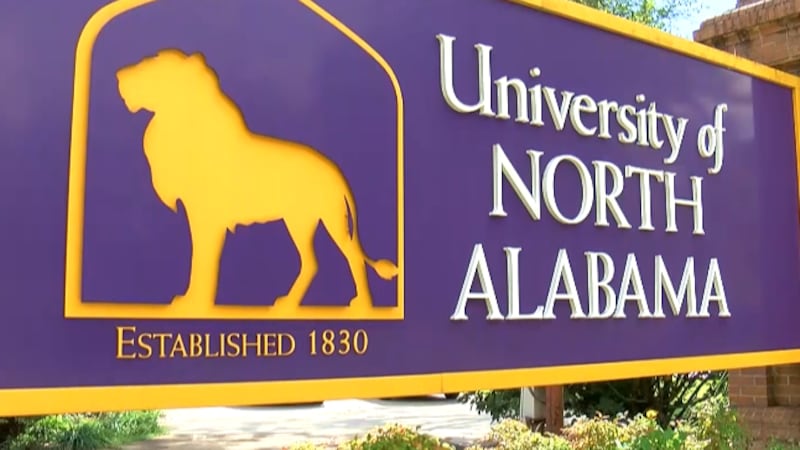 Updated: Apr. 1, 2019 at 11:07 AM CDT
FLORENCE, AL (WAFF) - Officials with the University of North Alabama are partnering with local leaders in hopes of putting a focus on sexual assault and Child Abuse Awareness Month.
UNA's Office of Title IX and One Place of the Shoals Sexual Assault Division have been working with the City of Florence on a new proposal for the City Council's upcoming meeting.
The new proclamation, would officially designate the month of April as "Sexual Assault and Child Abuse Awareness and Prevention Month" for both the Florence and UNA's campus.
This comes as numbers show one in five women and one in 71 men will be sexually assaulted at some point in their lives. Children are most at risk for sexual assault, according to a press release from UNA.
The proclamation is expected to be sign by Florence Mayor Steve Holt and UNA President Dr. Kenneth Kitts on Tuesday at 5 p.m. in the City Hall Auditorium.
Copyright 2019 WAFF. All rights reserved.