Board being formed to determine fate of Paint Rock School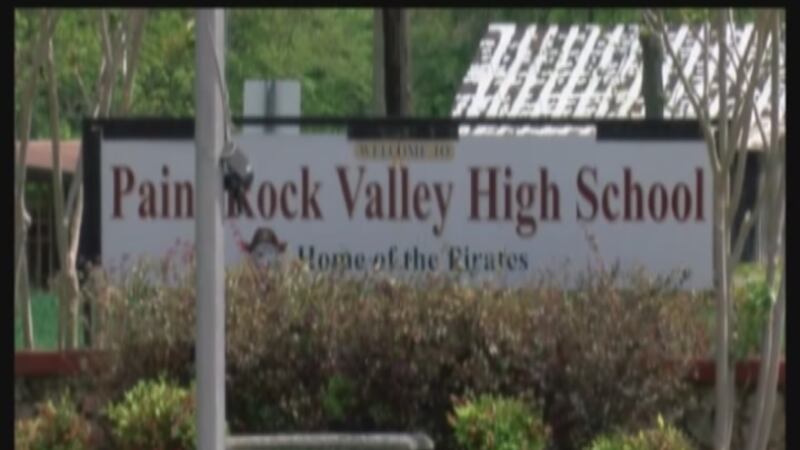 Published: Apr. 1, 2019 at 5:55 PM CDT
JACKSON COUNTY, AL (WAFF) - What will be the future of Paint Rock School?
The school was closed after the 2018 school year and now the County Commission is looking into if it can be of value to the community.
The commission is appointing a board to determine just that.
The ball is finally rolling on the future of Paint Rock school but the big question is will the community be able to pay for it?
What will happen to Paint Rock School? Well, that's the question for a board being formed by the Jackson County Commission. The commission is meeting today to begin putting names together for a board to decide the fate of the school. The school was closed last fall after school officials deemed it was too costly to maintain. The Jackson County Commission plans to vote on members of the board when they meet again later this month. It will be their job to determine just how to pay for it's upkeep should the community wish to keep it.
"It's going to be a tremendous cost. You know you have to keep liability insurance, you've got to keep the power bill paid, insurance on the building. I just don't know if they'll be able to do that or not. Our hopes are that the community can," said Chairman Tim Guffey.
Guffey says once the board is formed it could take up to six months to come back with their answers.
Copyright 2019 WAFF. All rights reserved.