Northeast Alabama sees increase in wildfires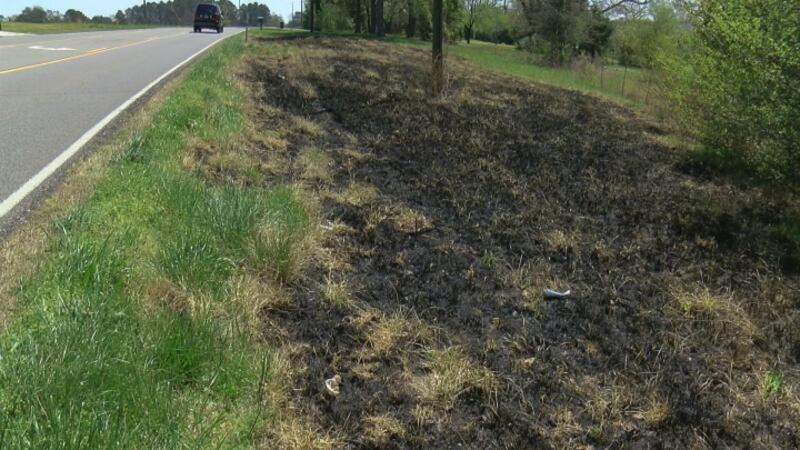 Published: Mar. 28, 2019 at 5:49 PM CDT
MARSHALL COUNTY, AL (WAFF) - State forestry officials are issuing a burn advisory all across the state.
State forestry officials say last weekend was a bad weekend for fires and in northeast Alabama in particular.
Fire crews in recent days have to put out several fires along Union Grove Road from Union Grove to Highway 69 near Guntersville.
Fire officials suspect a sparking vehicle or trailer started the fires.
But with recent winds, no rain, and low humidity, fire officials say conditions are ripe for wildfires.
Across the state last weekend there were 134 fires that affected nearly two thousand acres of land.
State forestry officials say we're in the spring fire season because of growth that died over winter and plants haven't yet fully greened up.
So, they're advising residents to be careful particularly this weekend with diminishing rain chances.
"So we're just urging everybody to use caution when doing any kind of outdoor burning. Have a water hose or bucket of water or some way to extinguish the fire if need be and stay with it. That's a big thing. Don't leave the fire until it is out," said Michael Williams, a state forestry management specialist.
Williams says the spring fire season typically ends in mid to late April.
Copyright 2019 WAFF. All rights reserved.