Police officers arrive in Guntersville for school resource officer training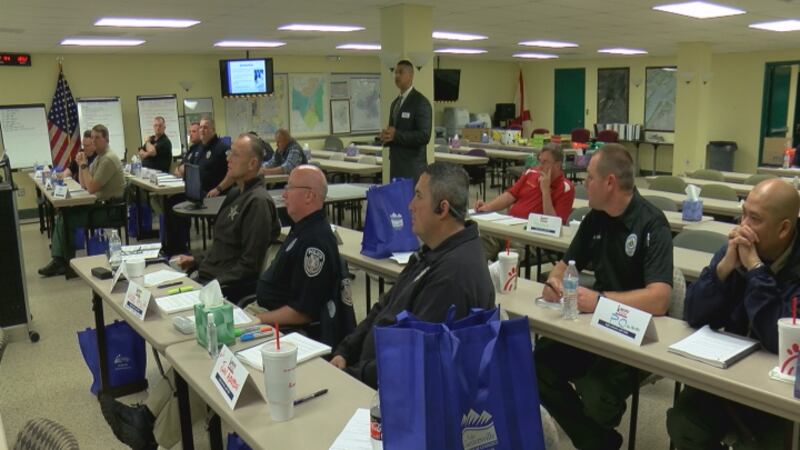 Updated: Mar. 25, 2019 at 6:31 PM CDT
GUNTERSVILLE, AL (WAFF) - School resource officers are the first line of defense for school administrators trying to keep the learning environment safe for students.
In Guntersville, school resources officers are getting firsthand training this week.
Many officers don't have this training and officials say this can help make these officers be the best school resource officers they can be."
The training these officers are getting in Guntersville can help keep your child safe at school.
At least two more resource officers are needed in Guntersville so police department administrators brought the training class here.
SRO's from other agencies are also participating in the training class with instructors from the National Association of School Resource Officers.
Instructor Chris Townsend says any officer can be a patrol officer but not every officer can be a school resource officer.
Here they're learning everything from school law, school safety, and ethics to how to build positive relationships they can carry to other SROs.
"They network in this class. We have individuals from Indiana and in Tennessee and those from the surrounding areas that are here in Alabama and we all learn from each other, what's going on in different parts of the country and what's going on here in our area," said Townsend.
The course concludes Friday.
Copyright 2019 WAFF. All rights reserved.