Arab city employee killed by suspected drunk driver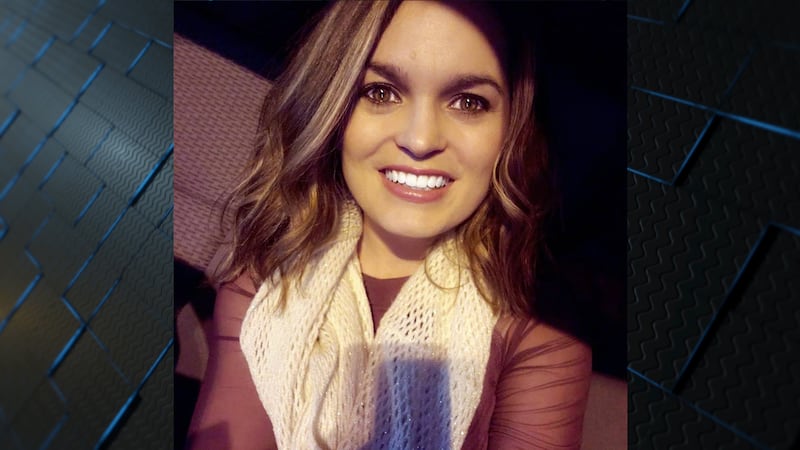 Updated: Mar. 25, 2019 at 4:48 PM CDT
ARAB, AL (WAFF) - Arab Police Chief Ed Ralston confirms a city employee was killed in a DUI wreck Saturday evening.
Ralston said at about 7:30 p.m. Saturday, a Mitsubishi truck was heading southbound on U.S. 231 when it ran a stoplight and hit a Toyota that was turning east to south. The impact sent the Toyota into the Taco Bell parking lot, where it hit two other vehicles.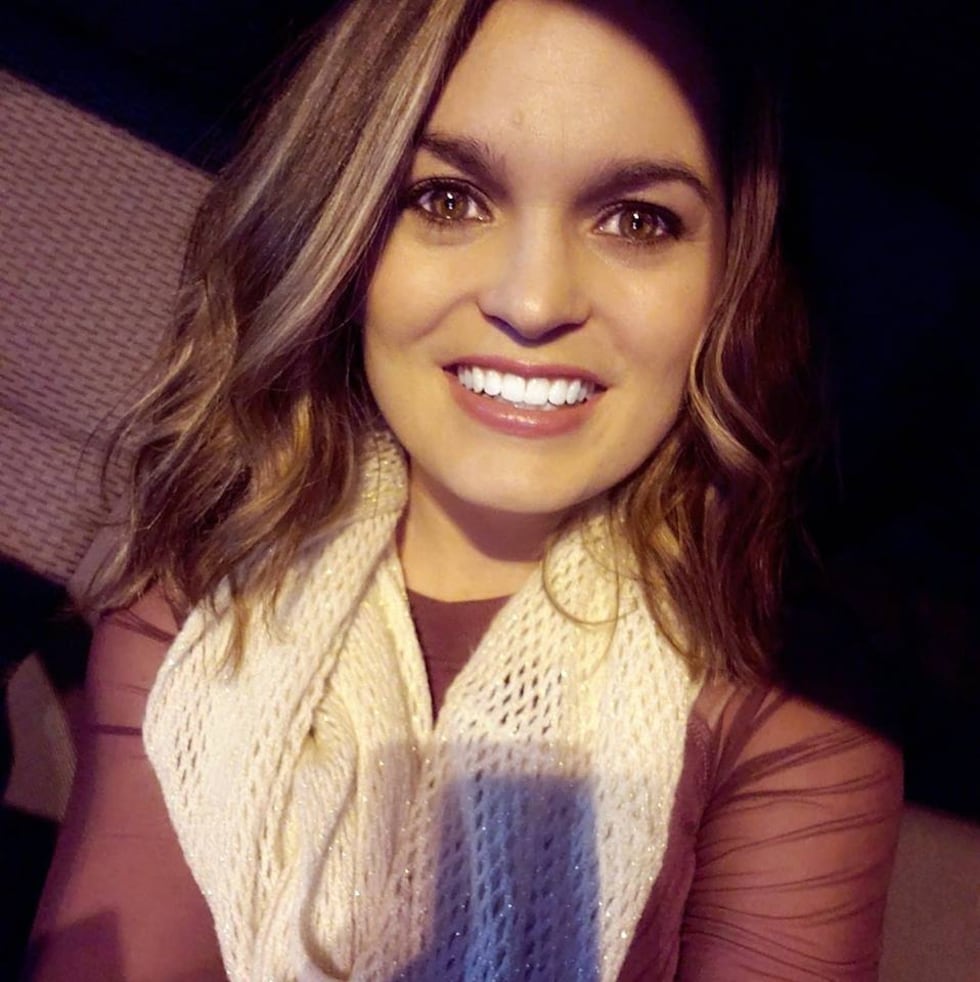 The female victim inside the Toyota was taken to the hospital, where she was pronounced dead. Ralston identified her as Nicki Penn.
Penn was a secretary at the city's parks and recreation department. She was a mother of four.
Her husband was airlifted to Huntsville Hospital. He was later released.
Ralston said the Mitsubishi's driver was suspected to have been under the influence of alcohol. He was given a toxicology test and taken to the city jail.
The suspect was identified as Jeremy Jones of Arab. Jones has been charged with DUI, and police expect further charges.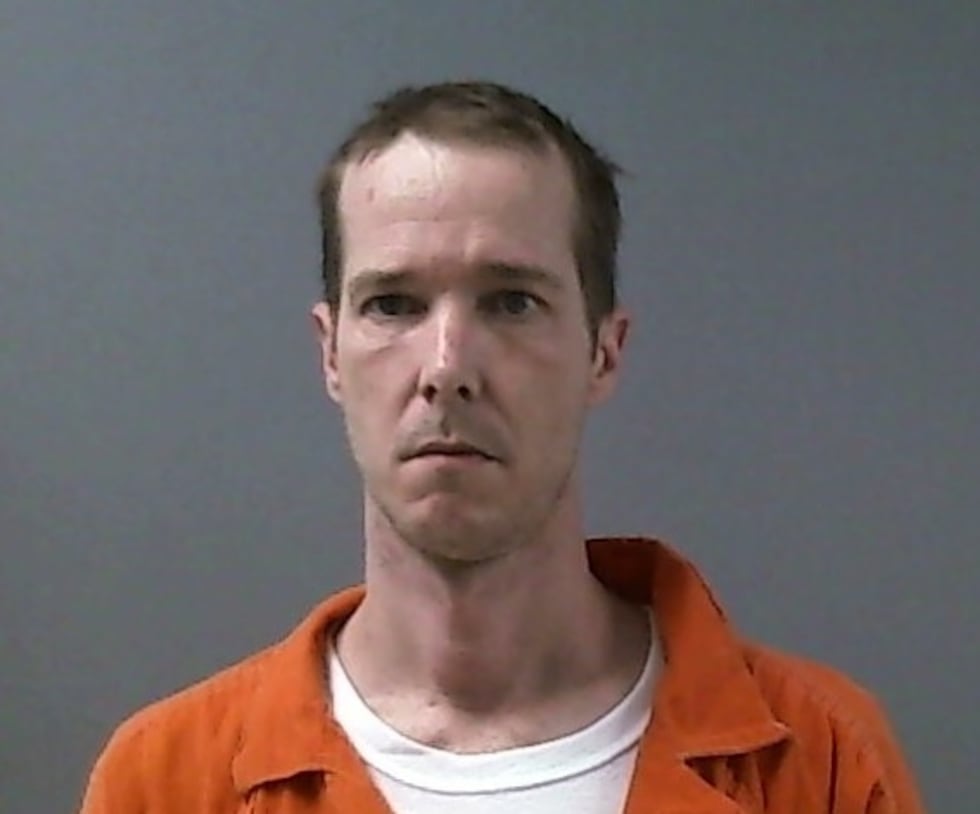 The investigation is ongoing. The Guntersville Police Department and Alabama Law Enforcement Agency are assisting.
Ralston said the wreck sent one of vehicle's into a control box, rendering the stop light temporarily out of order.
City officials are saddened by their loss as well as her family to which she had four children.
"Oh she was tremendous," said Arab Parks and Recreation employee Eric Hayes. "I mean, if you walked into that rec center you would leave in a better mood than you came in and she was going to speak to you. She spoke highly of her children and her husband. She was an asset to the department and to the city," said Hayes.
The funeral will be held at Arab Heritage Memorial Chapel.
Visitation will be Tuesday night from 6-8 p.m.
The funeral will be held Wednesday afternoon at 2 p.m.
Copyright 2019 WAFF. All rights reserved.